Feijoa Frenzy - Issue #14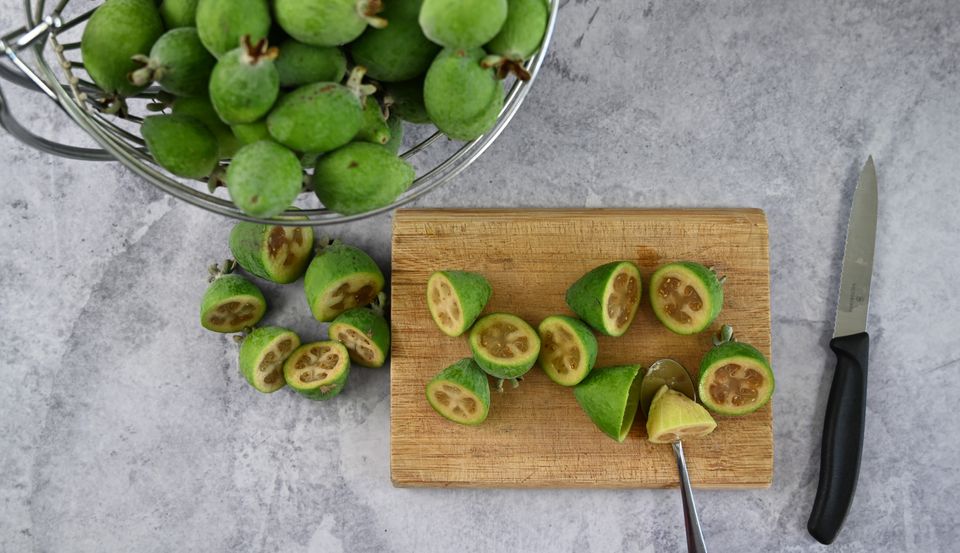 Hello Food Lovers,
This week I want to take a moment to shine a spotlight on one of my favourite ingredients that has been in season lately: Feijoas. These delicious fruits have been a regular feature in our household, and I'm excited to share a little more about them with you in this newsletter.
In addition, I want to touch on the importance of texture in food presentation. While texture can enhance the sensory experience of a dish, it also plays a crucial role in its overall aesthetic appeal.
Lastly, I'm thrilled to give you a sneak peek of an upcoming video, which will be released next week. Stay tuned for more!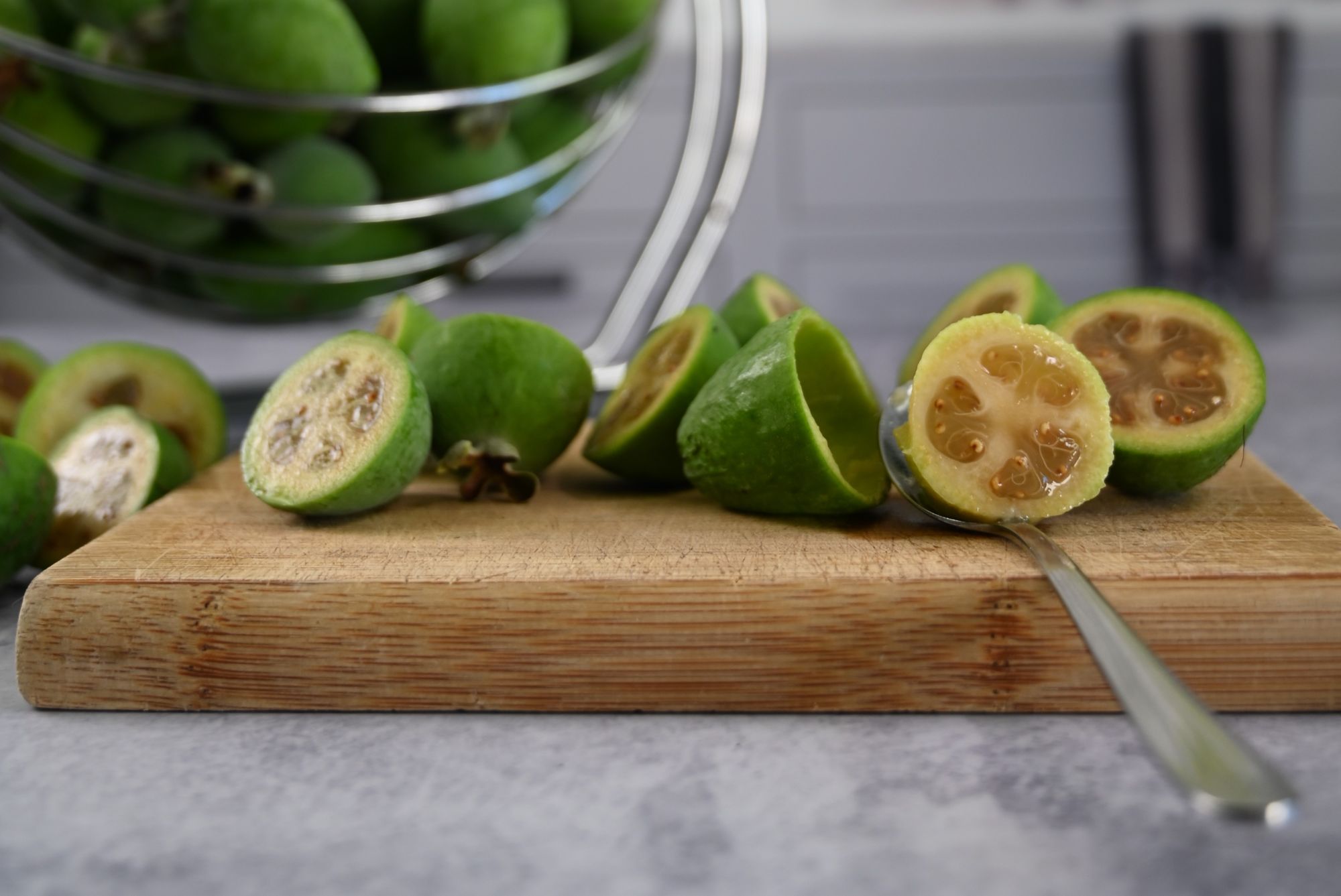 In this issue:
What's in the pipeline? - Creating a Masterpiece: The art of food plating.
Food presentation tip - Why adding texture can be beneficial to the over-all presentation of a dish
Ingredient spotlight - Feijoas
What's in the Pipeline?
I often get asked for tips on food plating, and how you can start to learn the art of food presentation.
Next week we're publishing a video that will take you through the thought process I follow when plating, while we turn a simple lunch idea into a work of art.
Watch out for this video next Thursday 8pm NZST.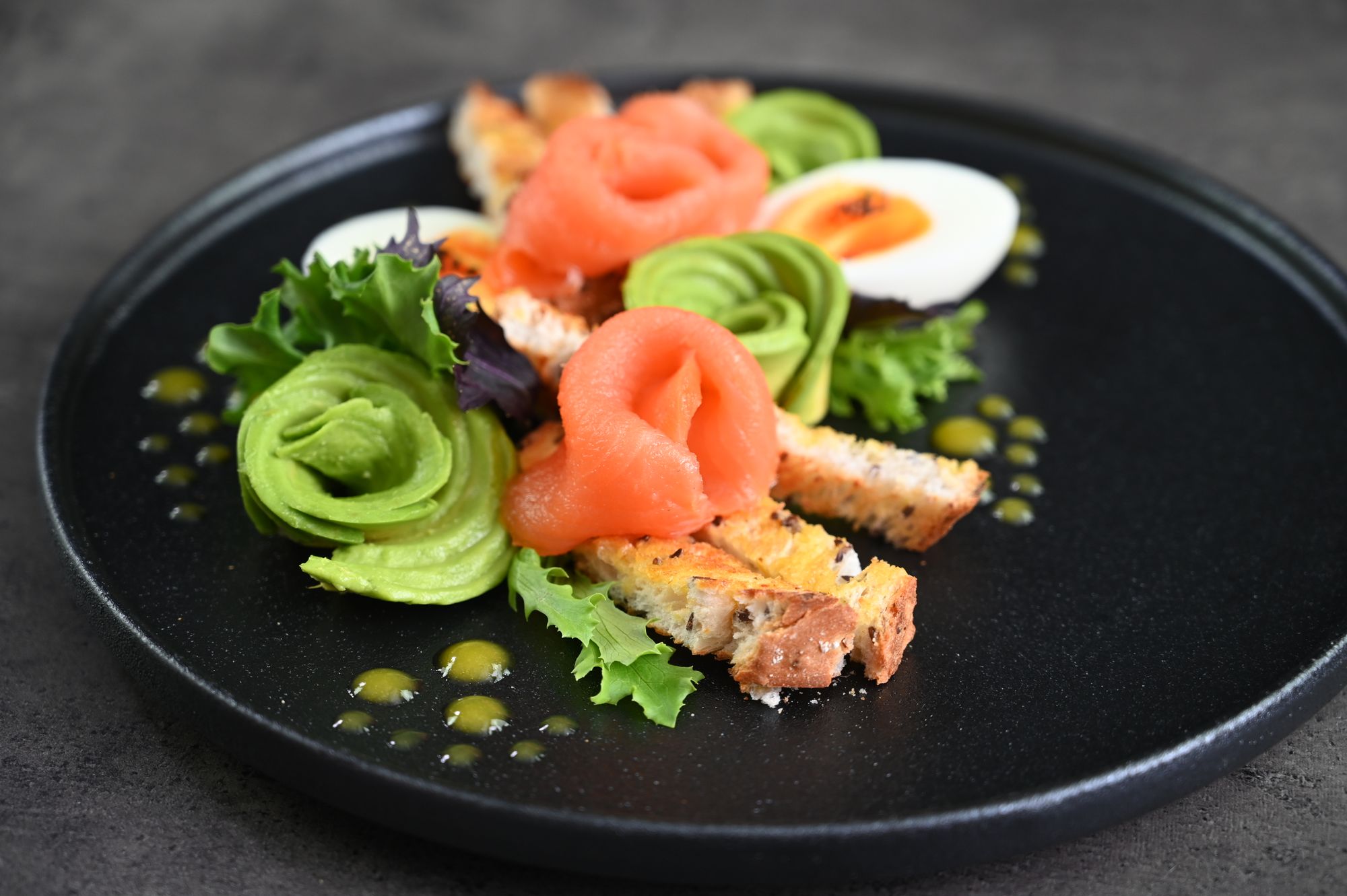 Food Presentation Tip - Texture
In food presentation, texture can add a whole new dimension to a dish. It not only enhances the visual appeal, but also provides a sensory experience that elevates the taste of the food.
Texture can create a contrast between the different components of a dish, such as a crunchy crust and a creamy filling. This can add an interesting dimension to the eating experience. The visual appeal of texture can also add depth and complexity to the presentation, making the dish more inviting.
Here are some previous videos where you can see how different textures can visually enhance a dish: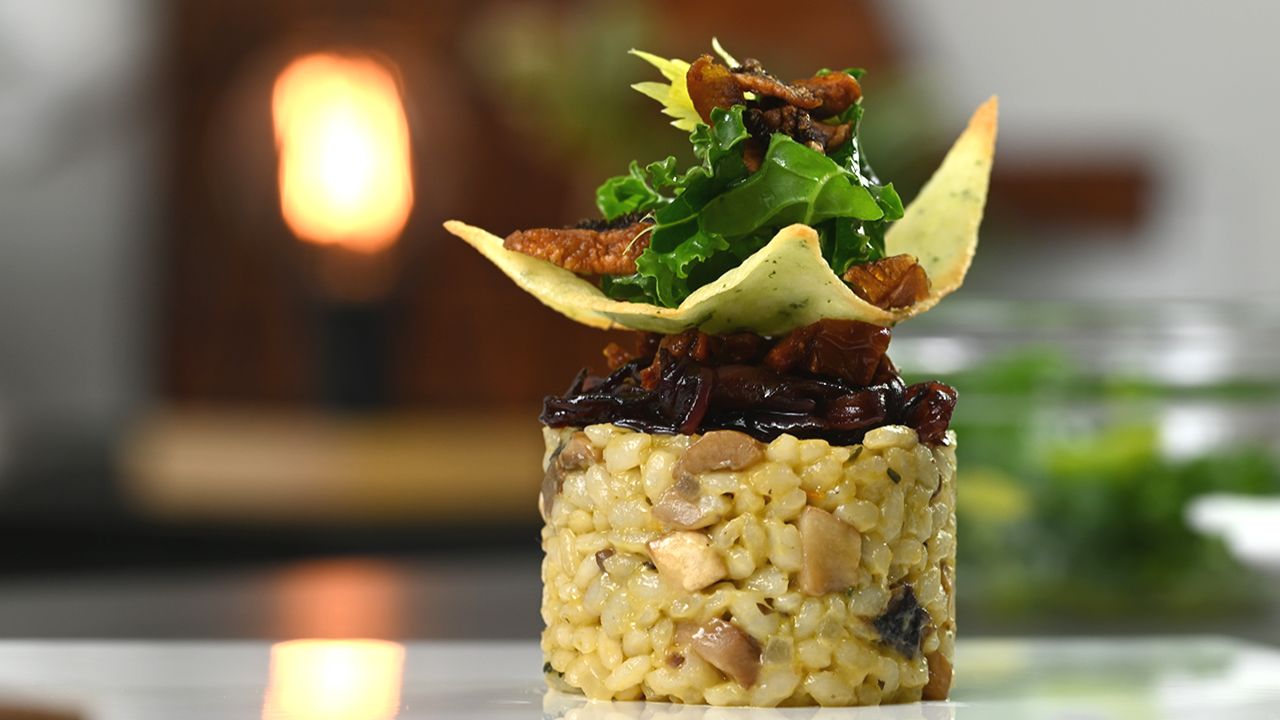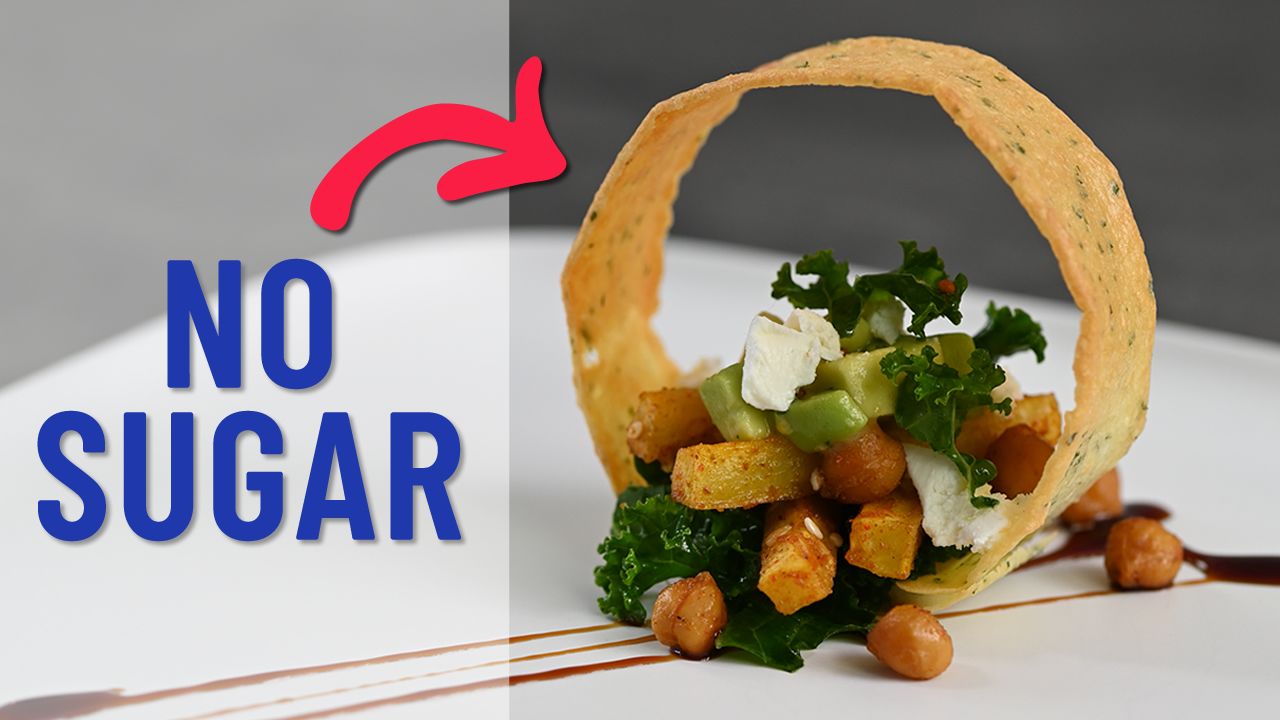 Ingredient Spotlight - Feijoas
In New Zealand, feijoas are a delectable Autumn fruit that ripen in abundance from March to June. Originally from Eastern South America, they were introduced to New Zealand during the 1920s, and since then many new varieties have been cultivated. In some countries, they are also referred to as pineapple guavas, and their texture is similar to that of a guava or ripe pear - dense flesh with a slightly grainy texture. They possess a distinct fragrance and taste sweet and tart.
Our property has several feijoa trees, and while I adore the foliage and flowers, the abundance of fruit can be overwhelming! Recently, we have eaten plenty of fresh feijoas, given away bucketful's, and I have created an array of delicious feijoa-based recipes, including jam, chutney, roasted chutney, jelly, crumble, muffins, cordial, and frozen batches for smoothies and later baking.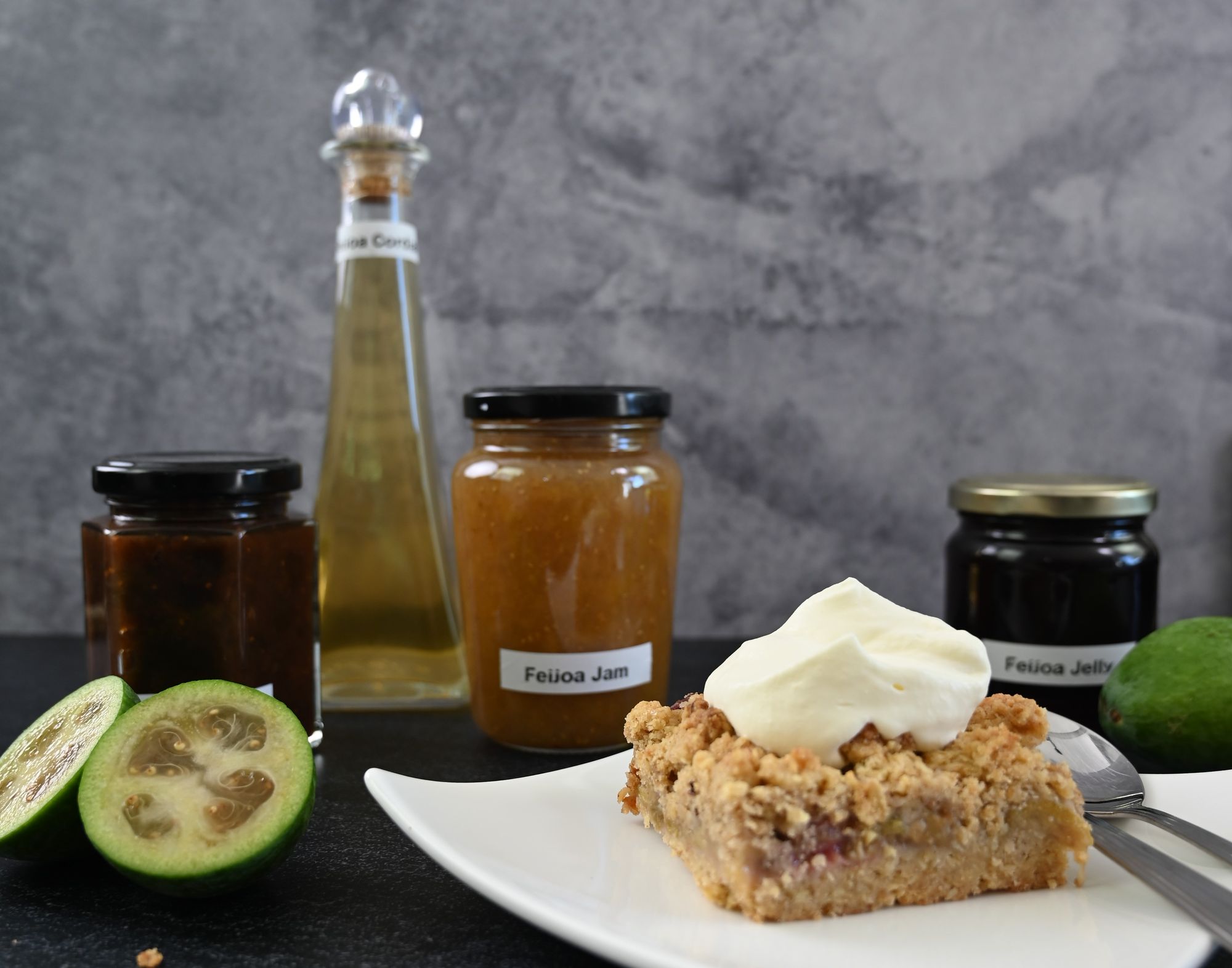 I'd love to know what you do with a surplus of feijoas? What is your favourite way to eat them? You can reply to this email to let me know :)
Happy cooking,
Taryn