Simply Salads - Issue #17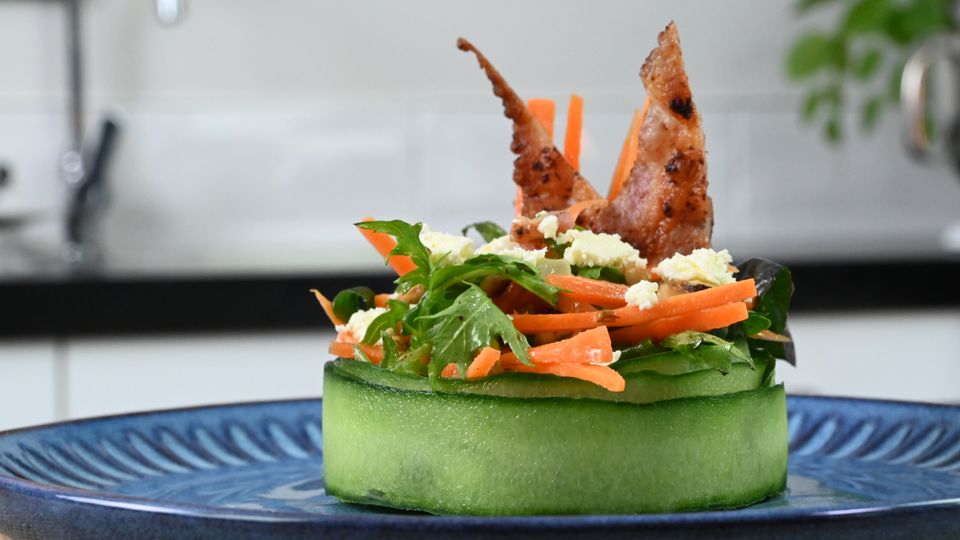 Hello Food Lovers,
I'm so excited to finally be sharing this salad plating video with you. Those of you in the northern hemisphere will be right in the thick of eating fresh and delicious summer salads... and here in the south - well the same principles apply, but we can make warm winter salads. I'm looking forward to enjoying roasted vegetable salad, cauliflower and chickpea salad, and orange and pumpkin salad. Hmm
On another note, I've been putting together some platter lunches lately and it's reminded me how easy and hassle-free it is to make and serve platters, no matter what the occasion! With a platter, everyone can pick and choose what they want to eat. There's some photos and inspiration below with some great tips for creating your own platters at home!
In this issue:
Fresh off the press - How to Plate Salad
Ingredient spotlight - Kiwifruit
Inspiration from my kitchen - Making Your Own Platters at Home
Fresh off the press... (+ Recipes)
Our latest video - How to Plate Salad - has just been published.
In this video you'll learn how to plate salads so they look beautiful and taste delicious. We'll talk about 3 things to keep in mind when making and plating your salads that will help you elevate your salad presentation.
We'll make an bacon and feta salad, which you could serve as an entrée for a fine dining inspired meal, and we'll also make an Asian coleslaw salad on a big platter suitable for a BBQ or other occasion.
Click on the link to have a look...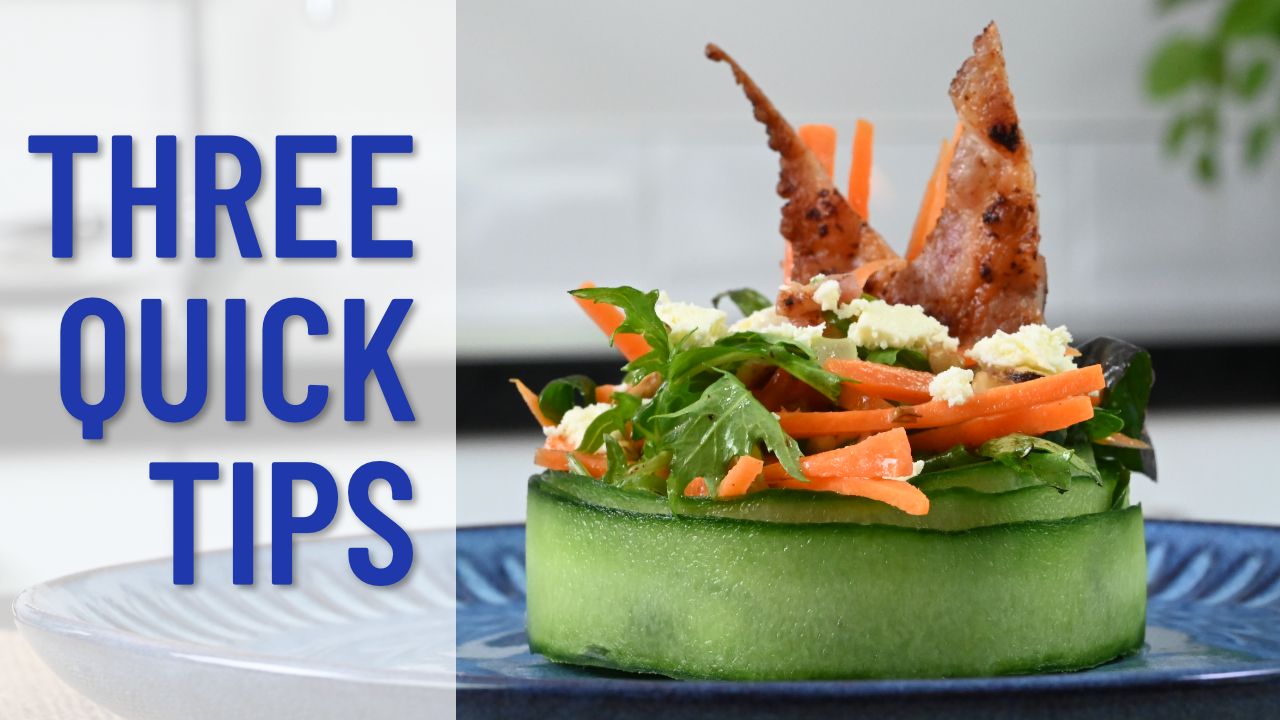 Asian Coleslaw
Ingredients:
1/8 red and 1/8 white cabbage
3 or 4 bok choy leaves or a bunch of spinach leaves
2 carrots
Handful mung beans
1 stalk spring onion
1 red and 1 yellow capsicum
1 stalk celery
1 courgette
1 qty chilli and ginger dressing
These quantities are what I used in the video and it made one large bowl. You can use your own quantities and build up the salad until you're happy with how it looks.
Method:
Finely slice or chiffonade the red and white cabbage and put into a large mixing bowl.
Roll and thinly slice the bok choy or spinach leaves, add to bowl.
Grate or julienne the carrot, add to bowl.
Add the mung beans.
Thinly angle slice the spring onion and celery, and add to the mixing bowl.
Thinly slice the capsicum and add to the bowl.
Cut the courgette in half, then angle slice and add to the bowl.
Season it, and add a good amount or dressing (approximately half a cup), mix through.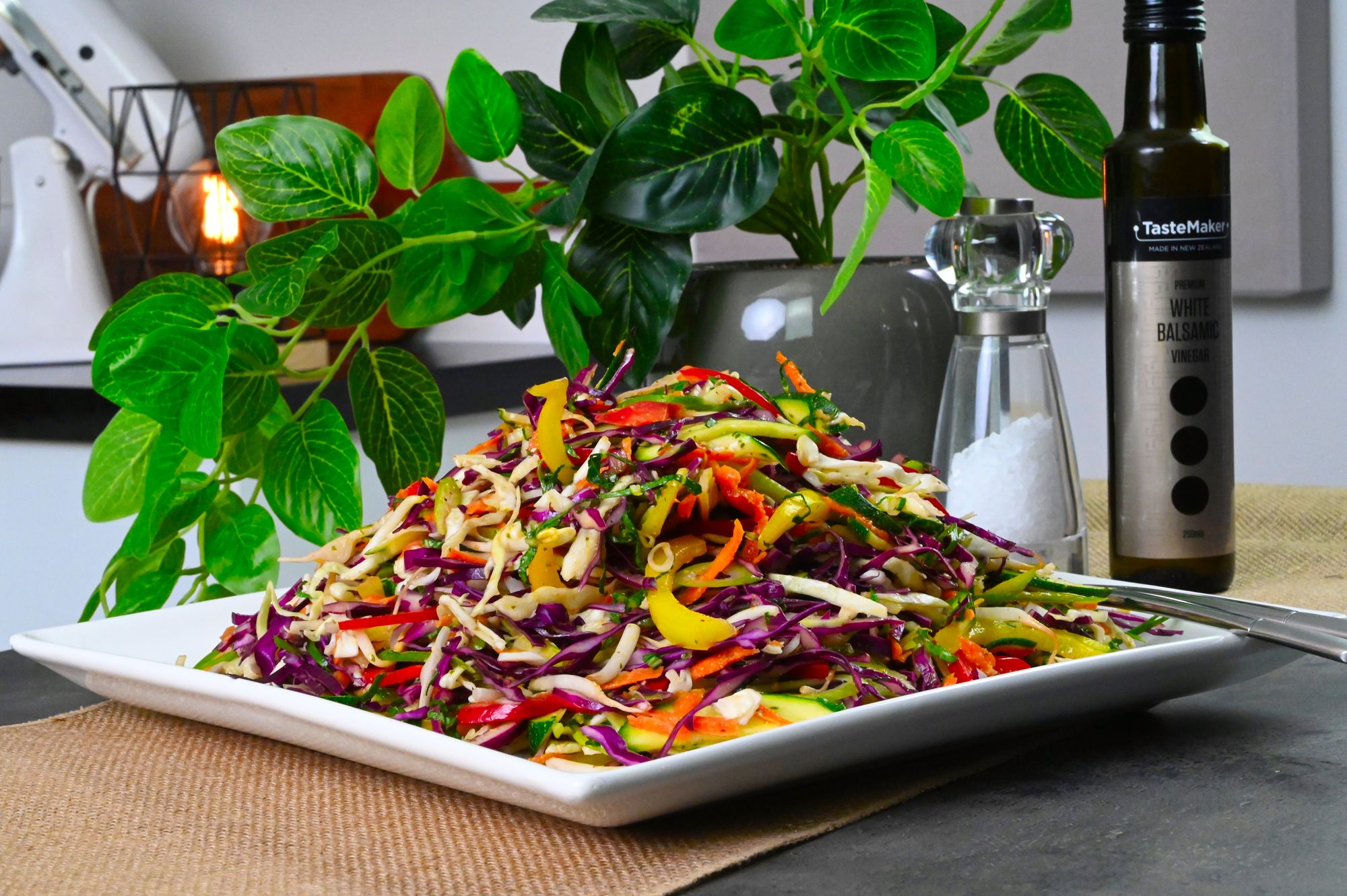 Chilli and Ginger Dressing
Ingredients:
60ml (2fl oz) apple cider vinegar
180ml (6fl oz) oil
1 teaspoon seeded mustard
1 tablespoon sweet chilli sauce
1 teaspoon golden syrup
5 stalks fresh coriander
3 stalks fresh parsley
3cm (1" piece) fresh ginger
Method:
Put all the ingredients into a tall jug and blitz with a stick mixer for a couple of minutes until it has all come together and is smooth.
This makes about a cup of dressing.
Bacon and Feta Salad
Ingredients:
2 rashers streaky bacon
1 carrot, peeled and julienne cut
1 cup of salad greens
1/4 cup walnut pieces
2 tablespoons feta cheese
1 spring onion
1 telegraph cucumber
2 tablespoons white wine vinaigrette (see below)
Method:
Fry the streaky bacon until crispy, then drain on paper towel to soak up the excess fat.
Chop half the bacon into small pieces and keep the rest in longer strips for garnishing.
Mix the carrot, salad greens, chopped bacon, walnuts and spring onion together.
Add the white wine vinaigrette and mix through.
Peel the cucumber lengthwise into long ribbons.
Shape a couple of the long ribbons into a ring shape and fill with the salad.
Garnish with the extra bacon and crumble over some feta cheese.
This makes two portions.
White Wine Vinaigrette
Ingredients:
1 tablespoon white wine vinegar
3 tablespoons olive oil
1 teaspoon honey
Pinch of pinch of salt
Method:
Put all the ingredients into a bowl and whisk together.
Ingredient Spotlight - Kiwifruit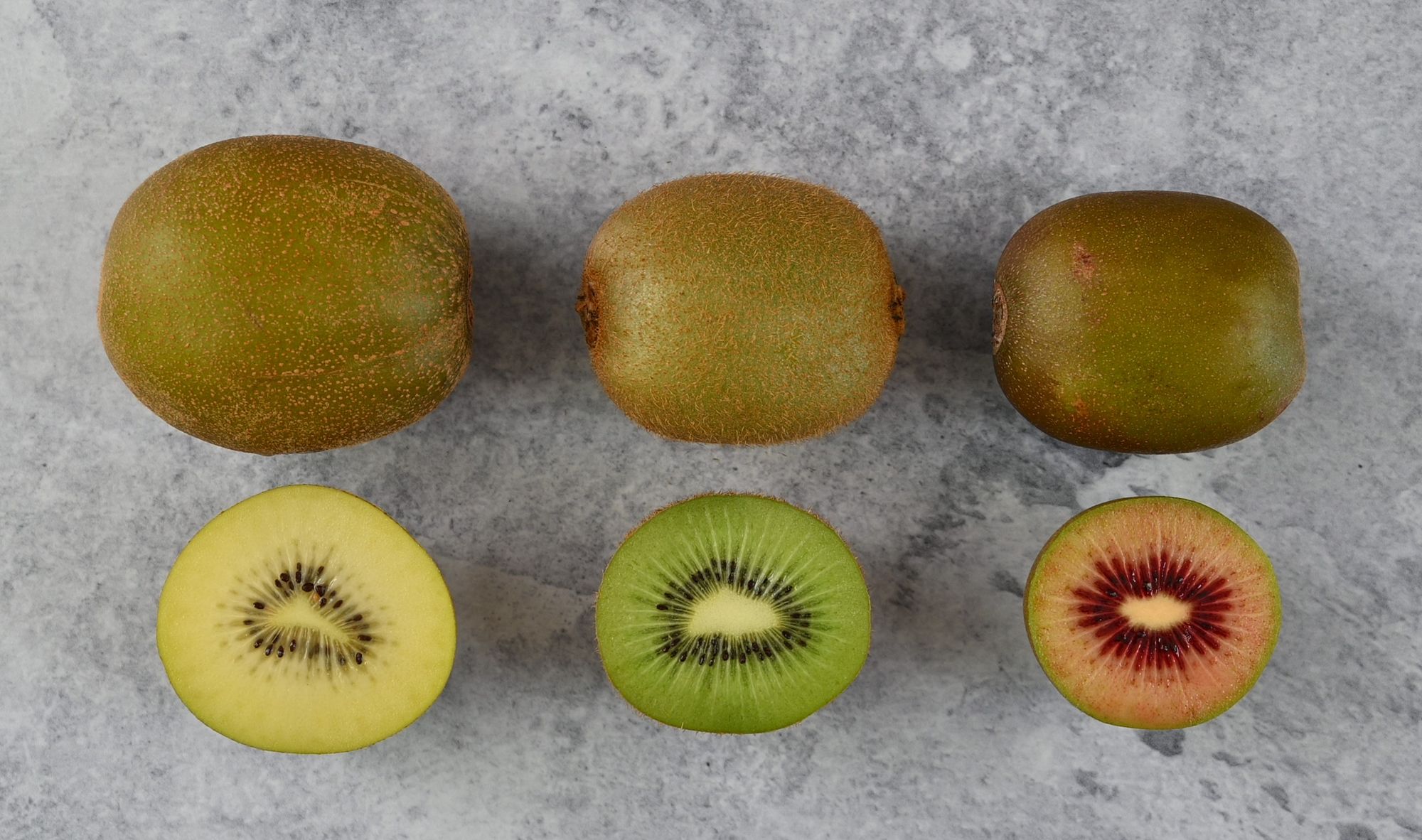 As much as us "Kiwi's" in New Zealand would like to think they're ours, kiwifruit is actually native to central and eastern China. They did however get their name kiwifruit in 1959 after their resemblance to the kiwi bird. Before that kiwifruit was known as the Chinese gooseberry.
Kiwifruit are grown on a vine and have a fuzzy exterior and a firm, translucent green flesh. They also have lots of tiny black seeds surrounding a white centre.
We can get 3 varieties here, the golden kiwifruit, green kiwifruit and a relatively new ruby red variety. The gold and red varieties are a bit sweeter than the green. All of them are a great source of Vitamin C and a readily available in late Autumn/Winter.
Here at Easy Peasy Kitchen we have loved using these to decorate desserts and add to platters. They bring a welcome pop of colour in winter when our seasonal fruit is generally much duller.
Inspiration from my Kitchen - Making your own platters at home
My 'go to' lunch option when we have guests is to put together a platter. It's convenient, stress-free and you can use what you have on hand. You can choose a variety of foods that you know your guests will enjoy and arrange them on a large platter or board. This can include things like fresh fruits and vegetables, cheeses, meats, crackers, dips, spreads, breads and other snacks.
Platters are also a great way to serve party food too, and they can be themed or even stick to a particular colour scheme.
Here's a few platters I have put together to give you some ideas...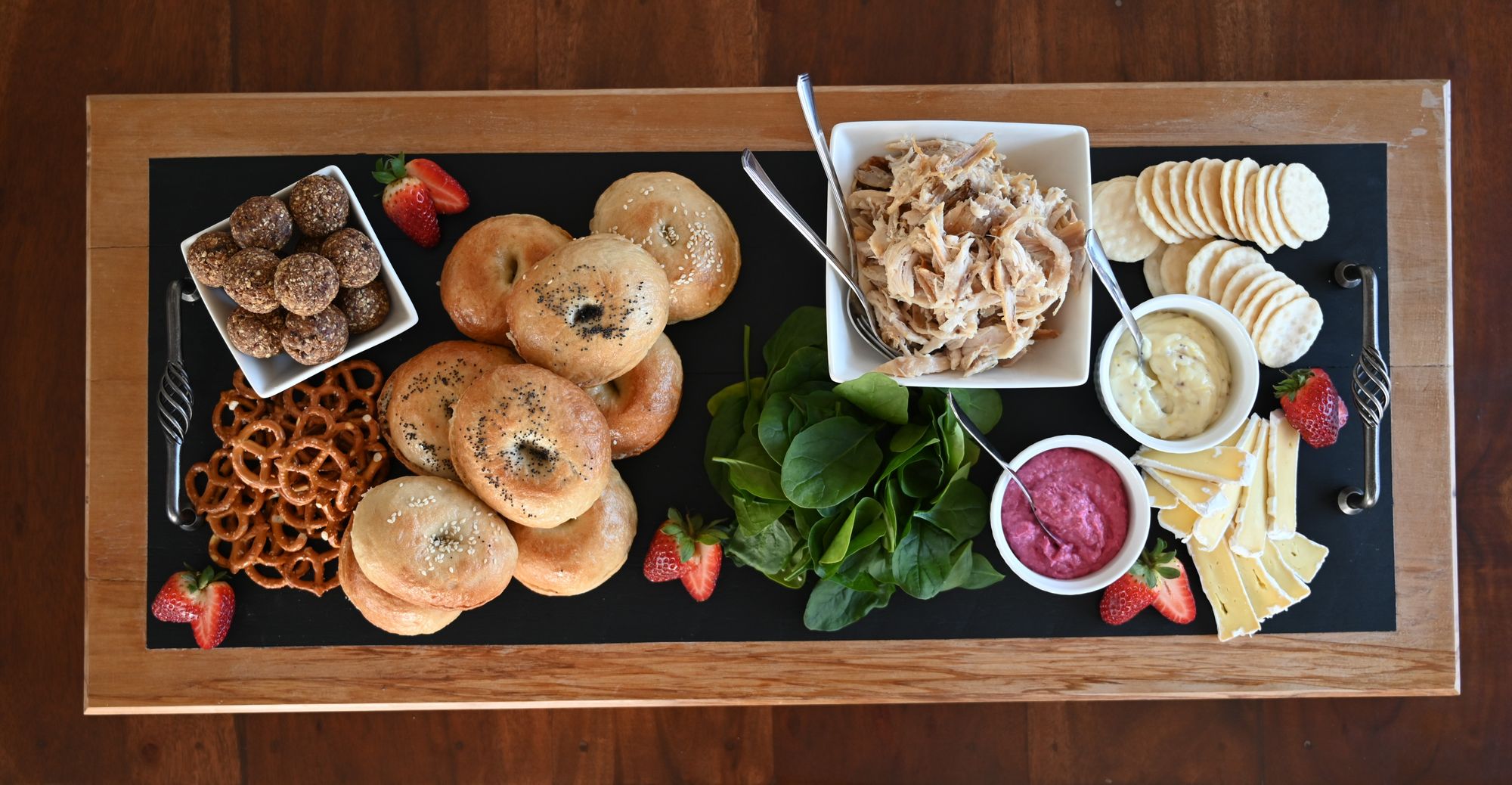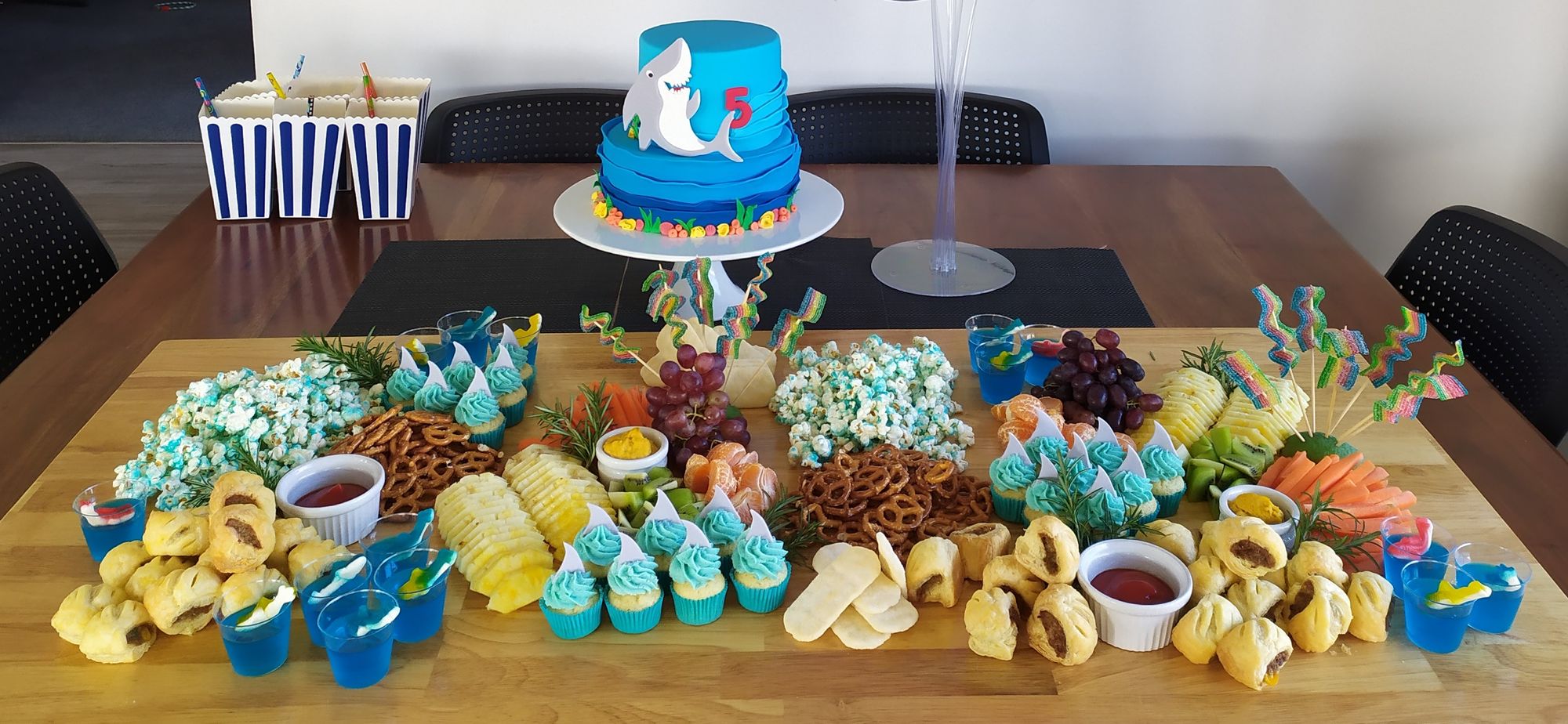 Here's some videos with tips for putting together platters...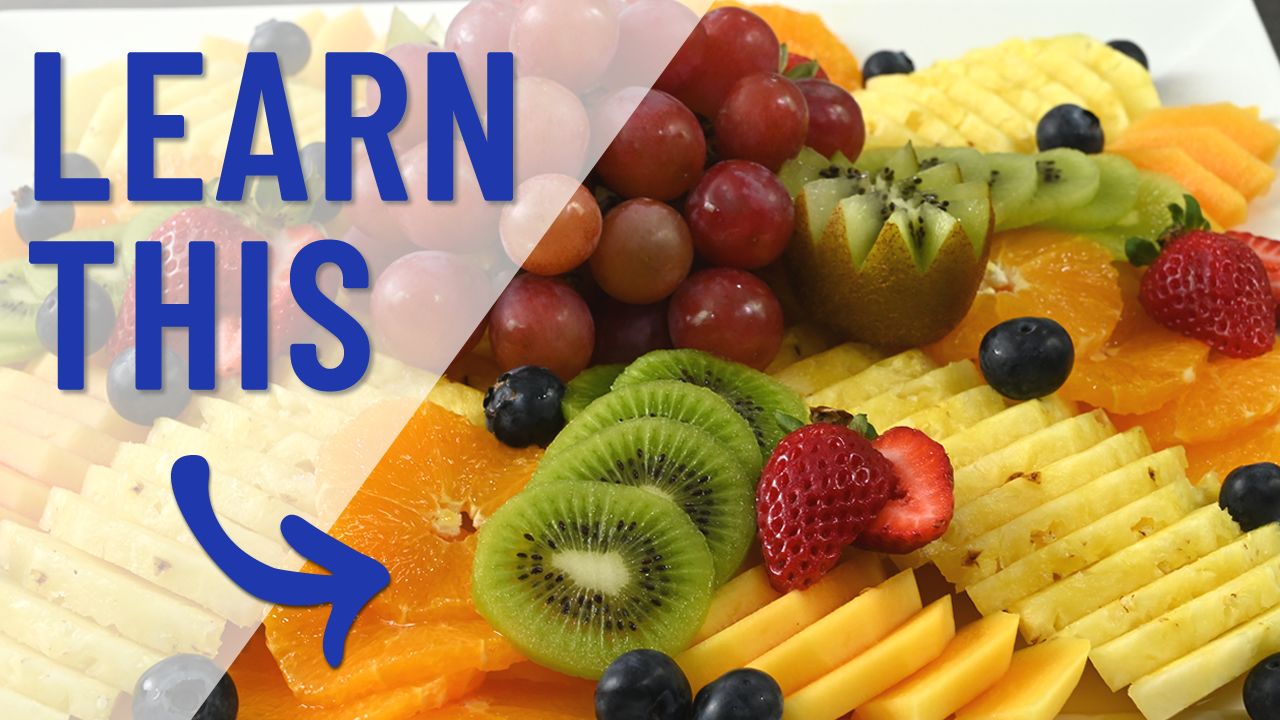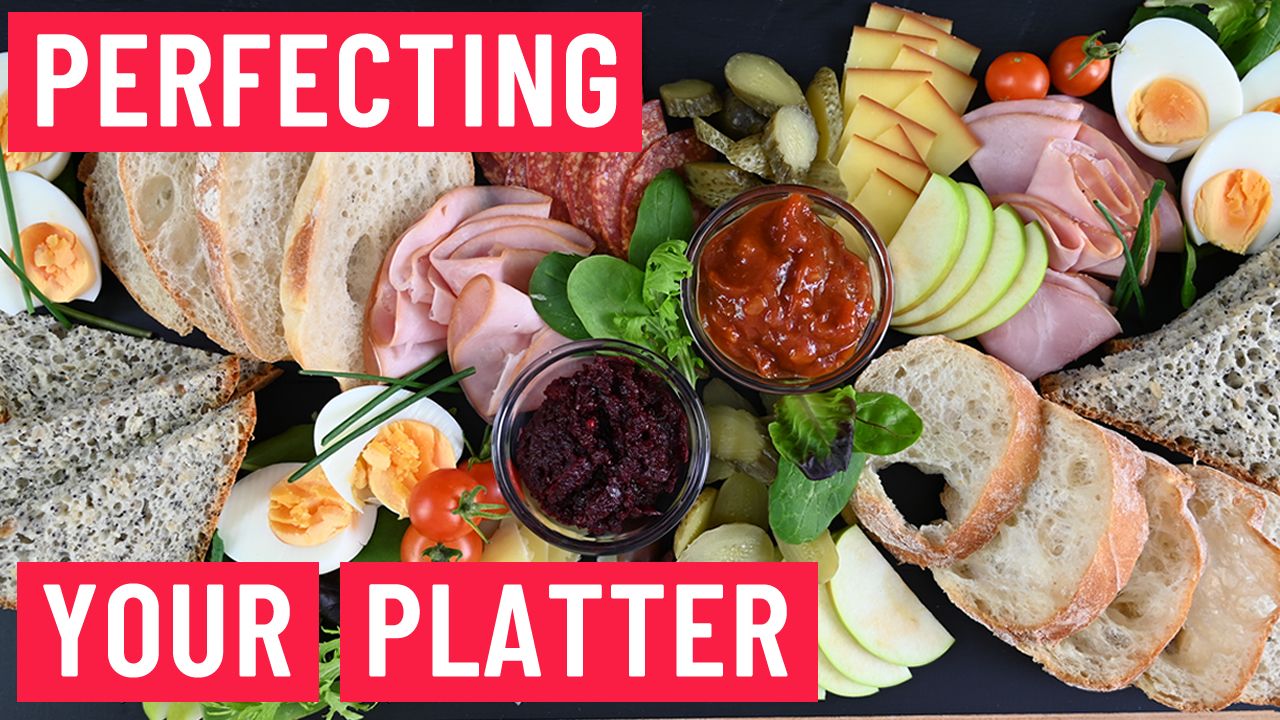 I hope you can put together some of your own platters and see how easy they really are and how amazing they look. Don't forget the garnishes ;)
Happy cooking,
Taryn