Christmas Gifts Sorted - Issue #2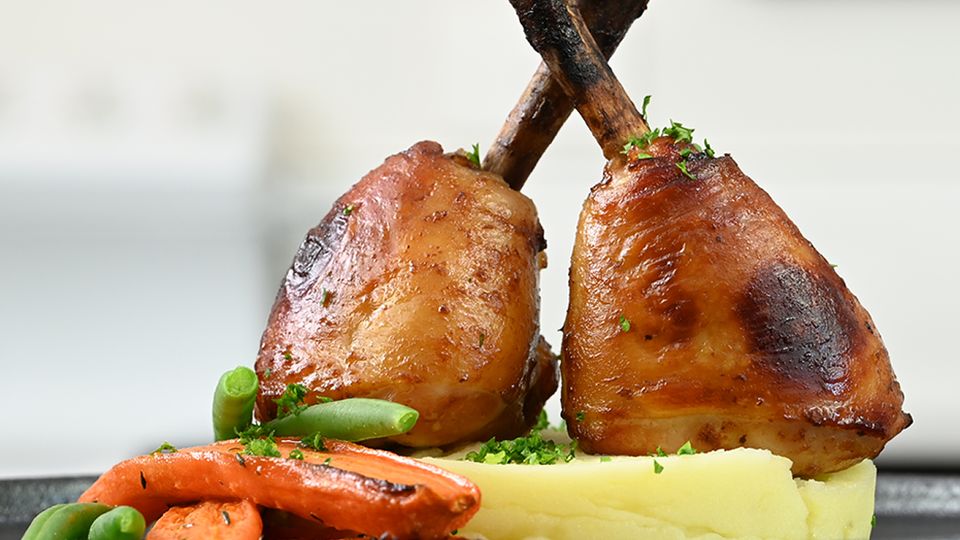 Well I don't know about you, but for me 2022 is very quickly drawing to a close! I can hardly believe it's just over 2 weeks until Christmas and those 'to-do' lists don't seem to be getting any shorter!
Here at EasyPeasy Kitchen, we're busily making homemade fudge to give to teachers, neighbours and friends. I actually made a video on this very early on in our video making journey. I think we've come a long way in the video making department… but trust me, that recipe is still the one I use - it's so delicious. There is a link further down in the newsletter.
In this issue:
Fresh off the press (+ Recipes) - How to plate Chicken Drumsticks
Inspiration from my kitchen - Easy and delicious fudge for Christmas gifting
Q&A - What is Kremelta?
What's in the pipeline? - Top tips for arranging a seasonal fruit platter
Fresh off the press... (+ Recipes)
Our latest video has just been published - How to plate Chicken Drumsticks, including how to French bone them into chicken lollipops. I think it's a good way to take the presentation of this cheaper meat cut up a notch. It not only makes it look more appealing, but it's also so much nicer to eat - no wonder they are sometimes known as a chicken lollipop!
Click on the link to have a look and see how they turned out…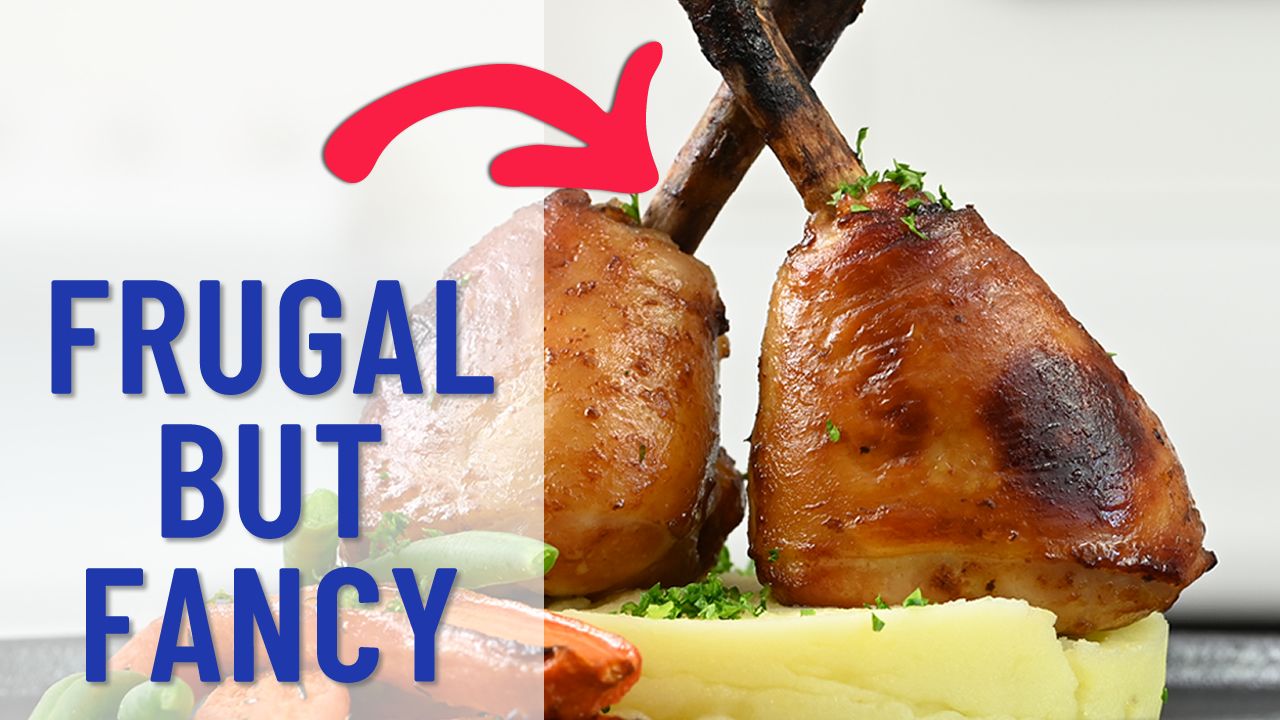 Chicken Marinade
Ingredients:
2 Tablespoons butter
2 Tablespoons Dijon mustard
1 teaspoon soy sauce
1 clove of garlic, crushed
2 Tablespoons honey
1 teaspoon salt
Method:
Add all the marinade ingredients to a microwave safe bowl and microwave briefly to melt the butter and honey (approximately 45 seconds)
Line an oven tray with tin foil, and lightly spray it with non-stick cooking spray or a little bit of oil
Put the chicken into the tray - optionally cover each drumstick end with tin foil to stop it turning black while baking
Pour over the marinade, being careful not to pour it on the bones
Bake in a hot oven (about 190 degrees Celsius / 380 degrees Fahrenheit).
Inspiration from my kitchen
Fudge is one of those things most people seem to enjoy. It is always my go to for thanking teachers, neighbours and friends at Christmas time, and I love the way you can personalise it by writing on it in chocolate.
There's also plenty of scope for wrapping it in festive ways, and you can get several gifts from one batch!
Here's the link so you can have a look… Just remember it's an old video!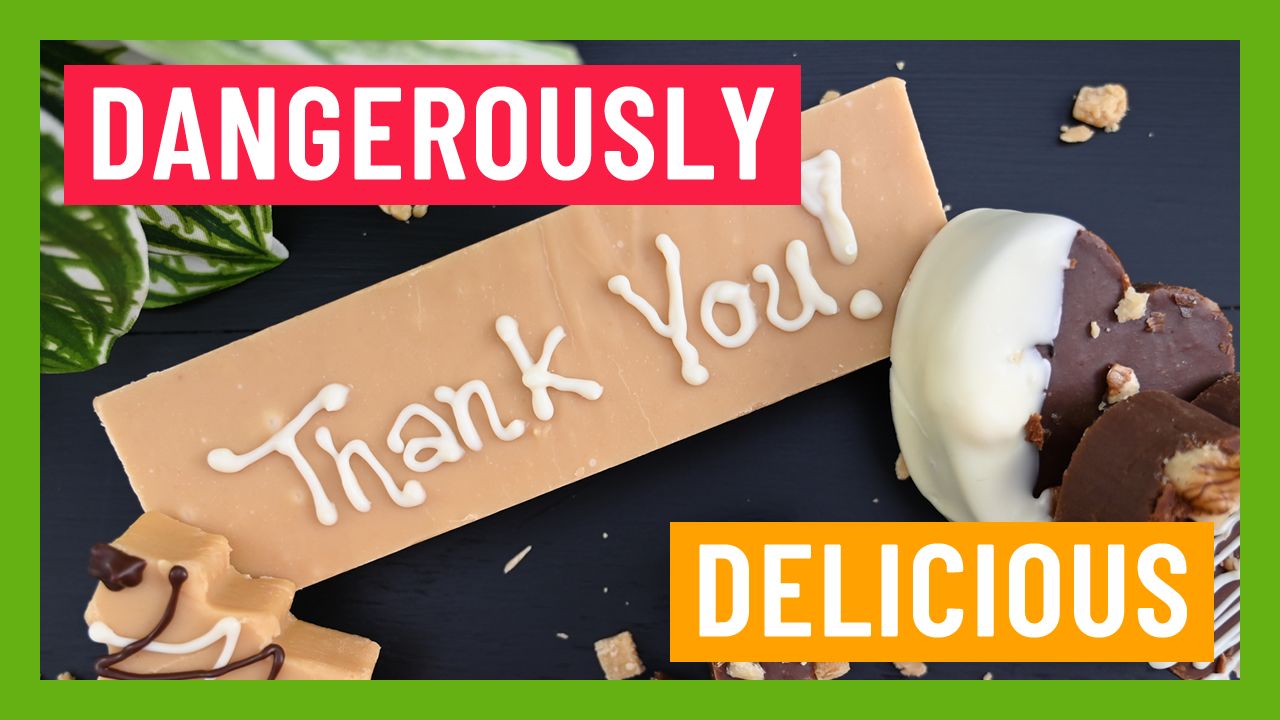 Q&A
Recently I was asked a question about the vegetable shortening we call Kremelta here in New Zealand.
Q: What is Kremelta?
A: Kremelta is a vegetable shortening/fat, which is basically coconut oil with less than 1% soy lecithin. It's gluten free, contains no palm oil and it remains stable at room temperature up to 36 degrees Celsius.
A little trick you can do when making buttercream icing is to substitute out half the butter for Kremelta, and you end up with a much whiter coloured icing. Butter alone can make buttercream icing quite yellow, which can then affect colourings you add to it.
What's in the pipeline?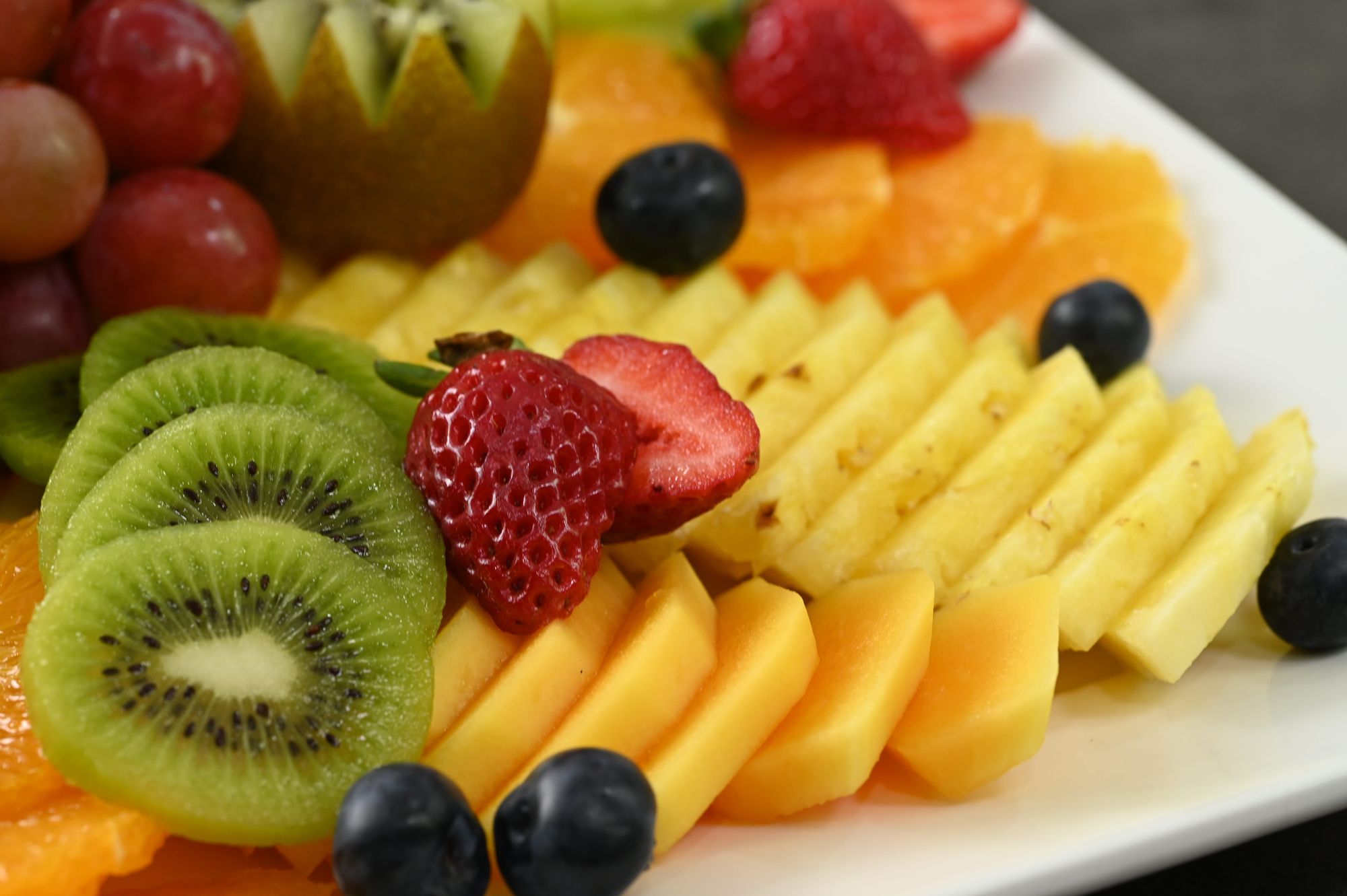 Here's a photo to keep you inspired. It's been so nice to see fresh berries making their way into the shops here again, so this week we've been making fruit platters. The kids have loved getting the left overs in their school lunch boxes!
You don't have to use berries on a fruit platter, but I'm sure you'll agree - they do add a beautiful touch!
If you're making a platter in winter and berries just aren't in season - don't underestimate what dried fruit/nuts or even sweets can do to elevate your platter.
Happy cooking,
Taryn