Wearing a Chef Hat - Issue #20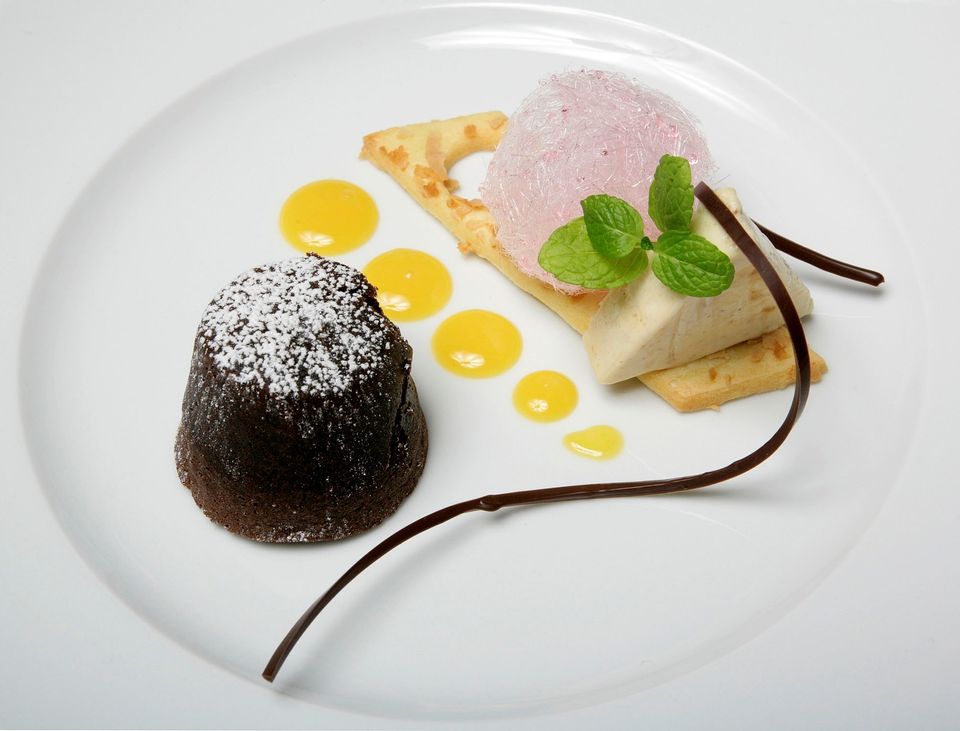 Happy Thursday,
This week I have enjoyed reminiscing about how my love for food from a young age has influenced my studies, work and hobbies. Looking at old photos of cakes and meals I made when I was still at school gave me laugh, and I can definitely say time and experience has helped me learn and progress. Just keep at it, and keep experimenting - practise makes perfect!
I don't always wear my chef hat, but my professional training has definitely ingrained an eye for the simple little details that can take food to the next level. Flavour is always the most important aspect of food. After that it's the presentation. It doesn't have to be tricky or time consuming though, there are so many simple things you can do that can up your plating game.  
In this issue:
What's in the pipeline? - Chicken Supreme
Plating inspiration  - Using Mirrors
Cheffing at its best - Toque d'Or Competition
What's in the Pipeline?
I've been asked to create a video with some plating ideas for chicken breasts. So that's what I've been working on recently.
Chicken breasts are very versatile - there's so much you can do with them. In next weeks video, I'll show you how easy it is to cut a chicken supreme from a whole chicken - it looks so good with the little wing joint still attached. I'll also show you a quick and easy way to stuff your chicken breasts, and then of course some plating ideas.
Make sure you keep an eye out for it next week.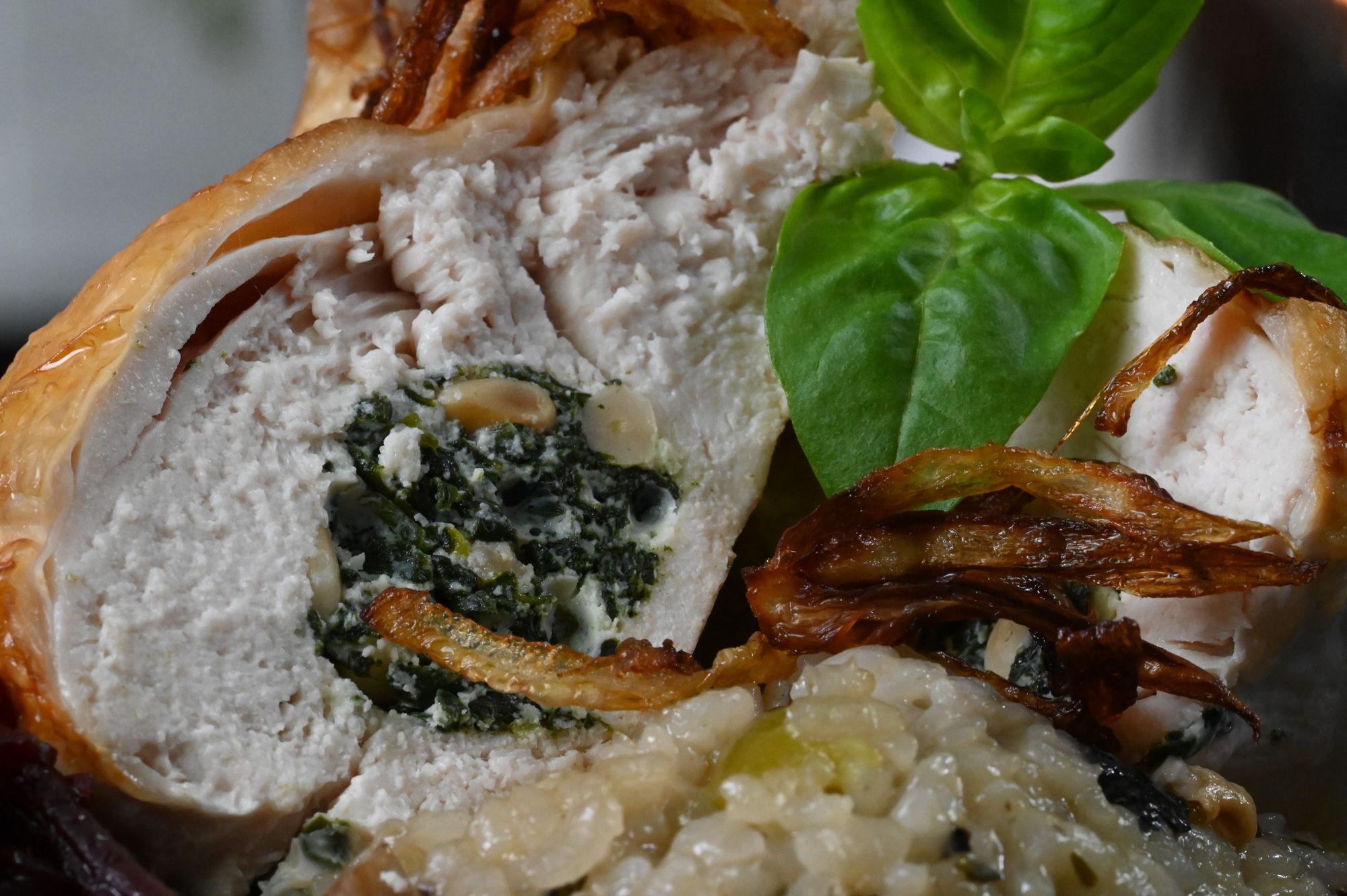 Plating Inspiration - Using Mirrors
Have you ever used a mirror to plate food? I had a big piece of mirror lying around so I took it to a place and they cut it into smaller pieces that I can now use as platters.
It gives a unique plating option where you can use the reflection to your advantage. Making an antipasto platter on a mirror can look amazing too. You have to be careful though, see those tiny black specs at the bottom of this photo? They're not dirt, they're simply part of the chocolate decoration reflected in the mirror!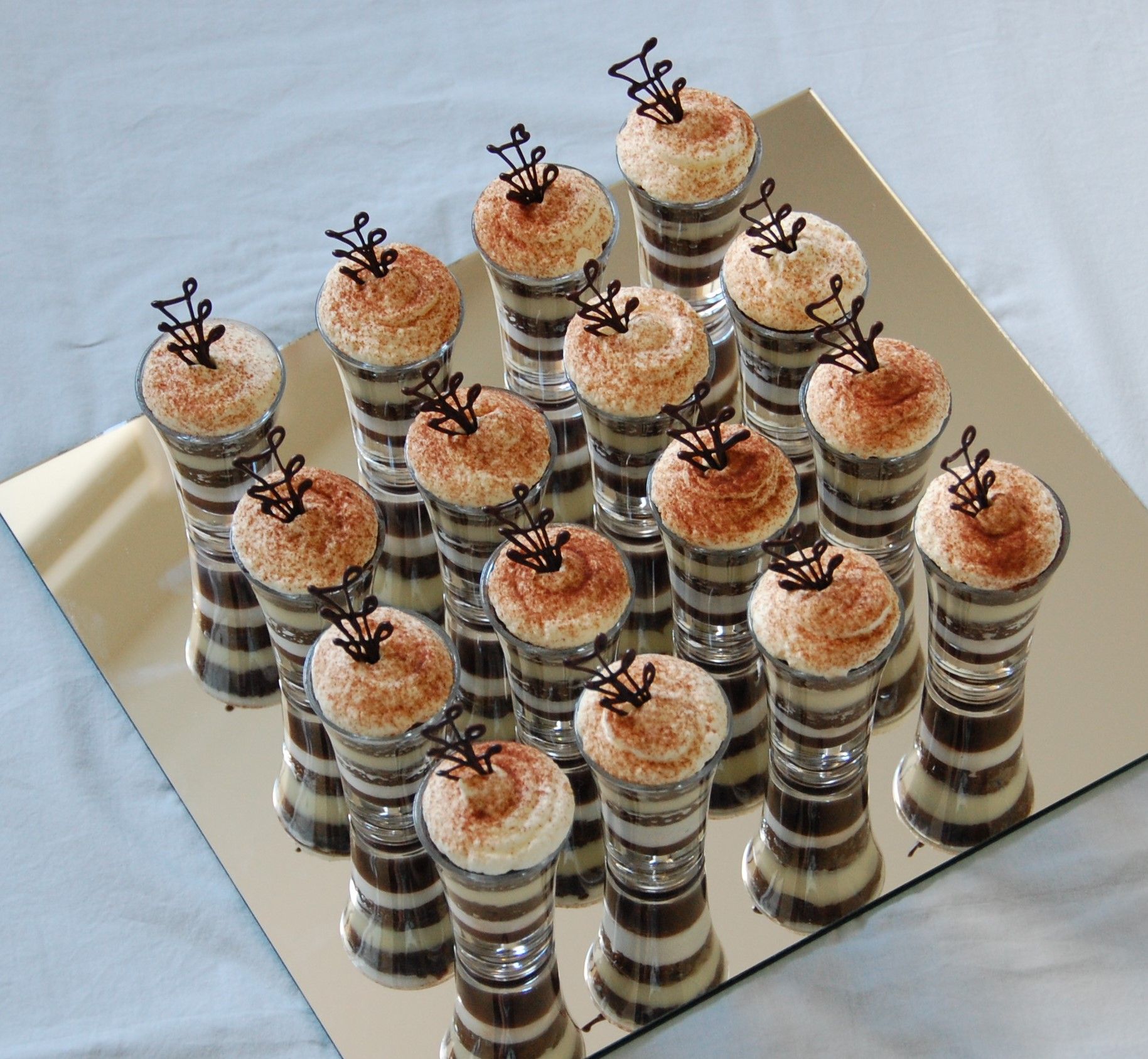 Cheffing at its best - Toque d'Or Competition
Recently someone commented on one of my videos that I don't even dress like a Chef. Well, here I am in the middle of a prestigious competition a few years ago, dressed as a Chef ;), putting the finishing touches onto the main course.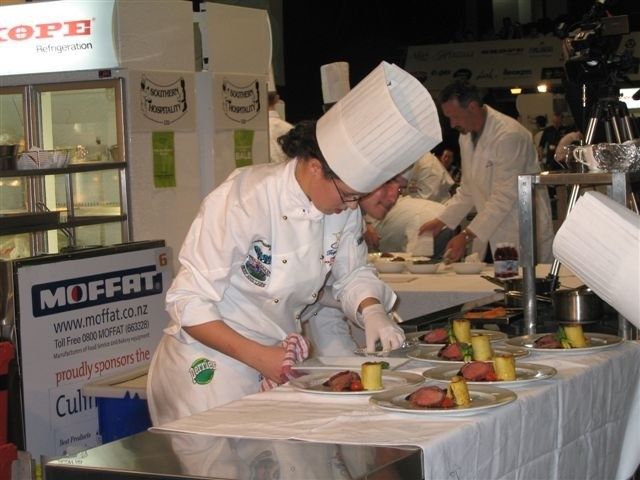 I often think back to this competition and give it the credit for my love of food presentation and attention to detail. Our Polytech in Christchurch entered a team of students each year to compete in the national Nestle Toque 'd Or competition. They would have a cook off for any students that would like to be considered, and then chose a team of 2 chef's and 1 front of house. I was so surprised to be chosen to represent our polytechnic (I thought I didn't have a chance after having cut my finger only a few minutes into the cook off, but thankfully no one must have noticed!).
During the next few months we put in a lot of practise to perfect our 3 course menu for 6 that had to be completed in 2.5 hours. Our team came away with a double gold win in this competition.
Here's some photos of our entrée, main and dessert...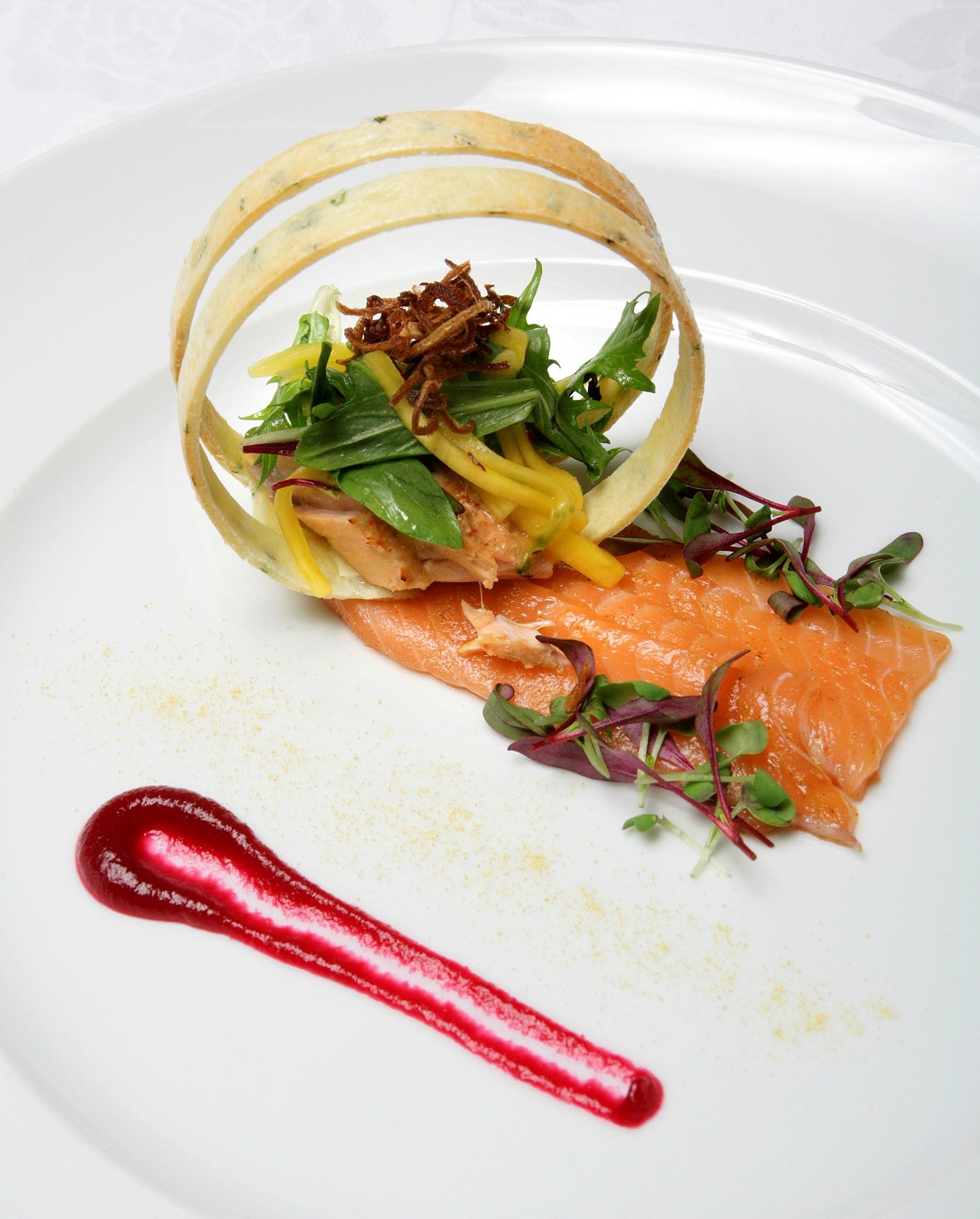 Notice the different colours and textures on all of these plates and how the use of height, positioning and portion size all contribute to a beautiful food presentation.
Hope you have a great week.
Happy cooking,
Taryn