Gourmet Garnishing - Issue #32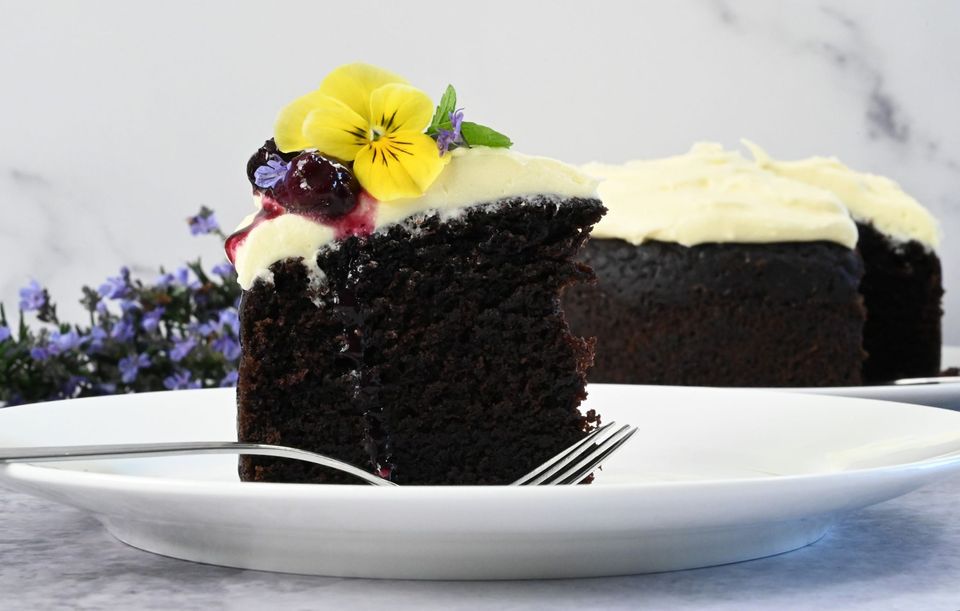 It's Spring!
With beautiful spring blossoms appearing and bulbs coming in to flower, everything feels so fresh and new. Longer, warmer days seem to bring with them a burst of energy and enthusiasm for trying new things and making things we haven't been able to make over the colder months.
I've enjoyed taking the garden to my table this week by adding edible flowers to 'almost' everything. They're such a fresh, pretty garnish that can effortlessly enhance food presentation.
In hope you enjoy the video throwback in this issue all about garnishing and simple ways it can enhance your food presentation. In the pipeline we also have a simple compote video, so keep an eye out for that too.
In this issue:
What's in the pipeline? - How To Elevate Your Dessert With A Compote
Video throwback - One Step To Better Tasting Food
Edible garnishes - Spring Flowers
What's in the Pipeline?
Lately, I've been thinking about easy ways to enhance the presentation of a plated dessert. If you're eager to improve your food plating skills, beginning with a plated entrée or dessert is an excellent way to start.
When I'm plating a dessert or an entrée, I typically keep three key principles in mind:
Incorporating a sauce
Introducing a textural element like a crunchy component
Adding a simple garnish
You'll be pleasantly surprised by the significant improvement these elements can bring to both the flavours and presentation of your desserts.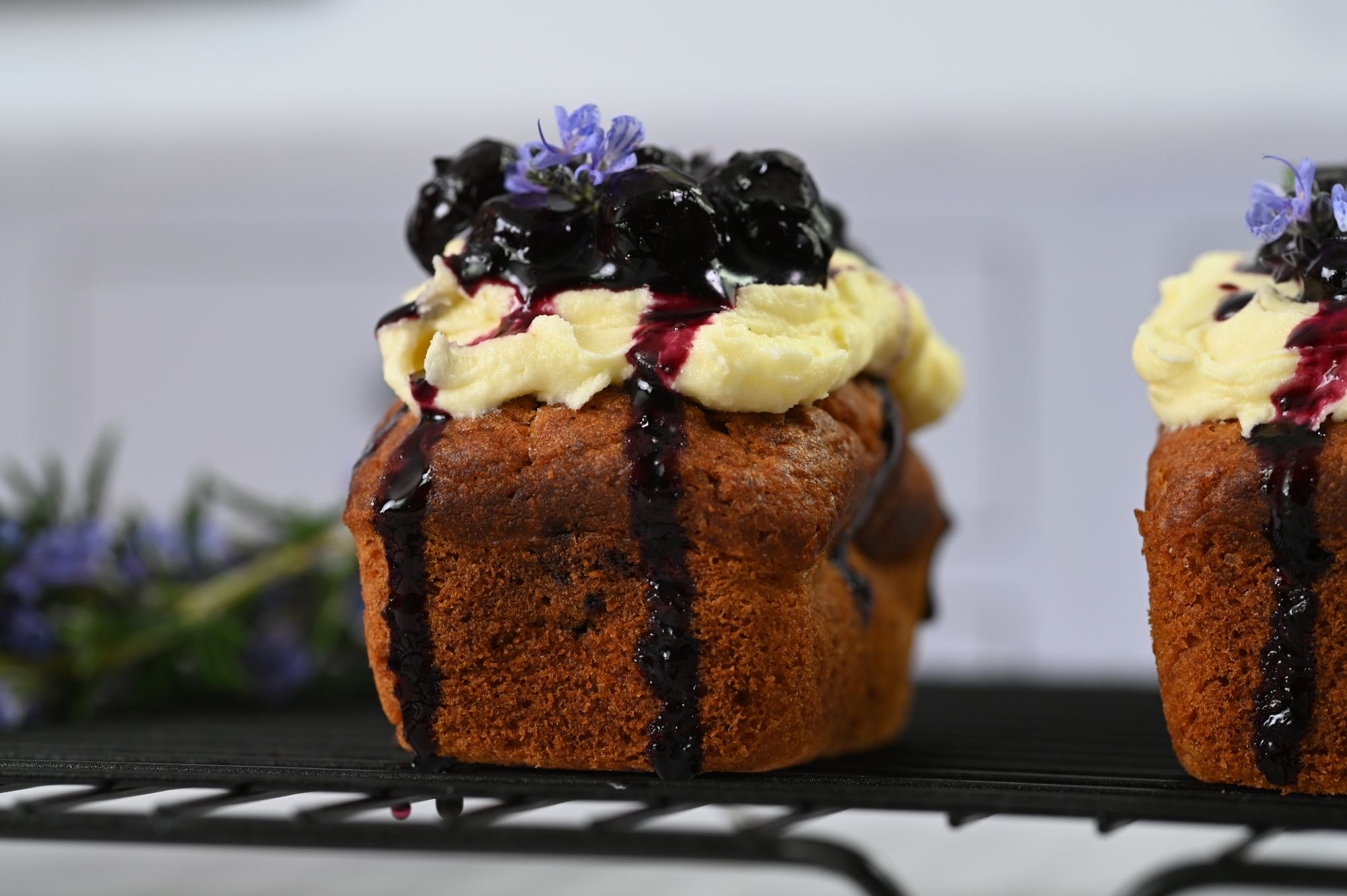 With the saucy component in mind I've been experimenting with a compote, and I can assure you it's incredibly simple to prepare. Not only does it infuse your dessert with added flavours, but it also elevates its visual appeal.
Stay tuned for an upcoming video next week where I'll be sharing valuable tips on making a compote, and exploring various ways to use it to elevate your dessert creations.
Video Throwback - One Step To Better Tasting Food
What is one simple thing we can do that will not only make our food look better, but ultimately make our food 'taste' better too?

I've enjoyed this throwback to an older video where we discussed 'the what', 'the why' and the how of garnishing so you can see how a simple garnish can transform a plain meal into something that looks amazing.

We eat with our eyes before the smell of the food reaches our nose or our tongue tastes anything... So if our food looks good, our perception of the taste is so much better. This is why garnishing is so important! In this video we discussed why we garnish, but also talked about lots of tips and tricks you can try in your own kitchen to improve your food plating.

After watching this video I hope you see the value in garnishing your food, and realise how easy it really is!
Edible Garnishes - Spring Flowers
Right now my rosemary bush is in full flower with beautiful little blue flowers that are perfect for using as a garnish. I have enjoyed putting them onto cakes and desserts, it's really elevated the presentation. You can get beautiful colours from edible flowers that you can't always achieve with the food alone and so it's easy to use them to enhance your food plating.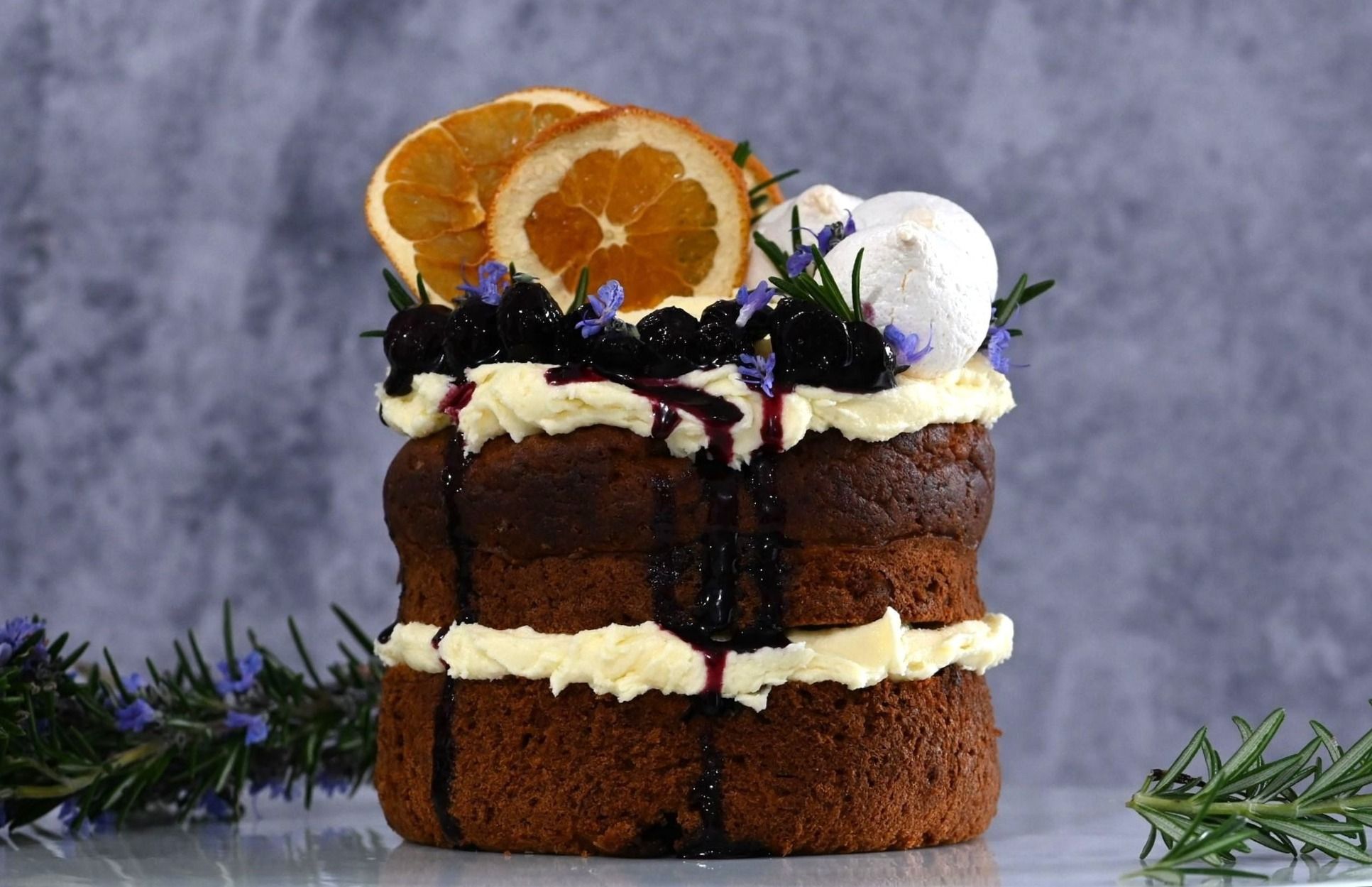 Edible flowers are like nature's way of saying, "Let's make food even more beautiful and delicious!"
You can sprinkle them on salads, scatter them over desserts, or arrange them on appetizers. Edible flowers bring a pop of colour and a touch of flavour that can turn your food into a work of art. The flowers can be slightly herby, peppery or subtly sweet, adding a cool twist to your meal too.
Using edible flowers not only makes your food look fancier but also makes it more fun and interesting. So from pansies to nasturtiums, these edible blooms are a fun way to bring a bit of nature's beauty and flavour to your table.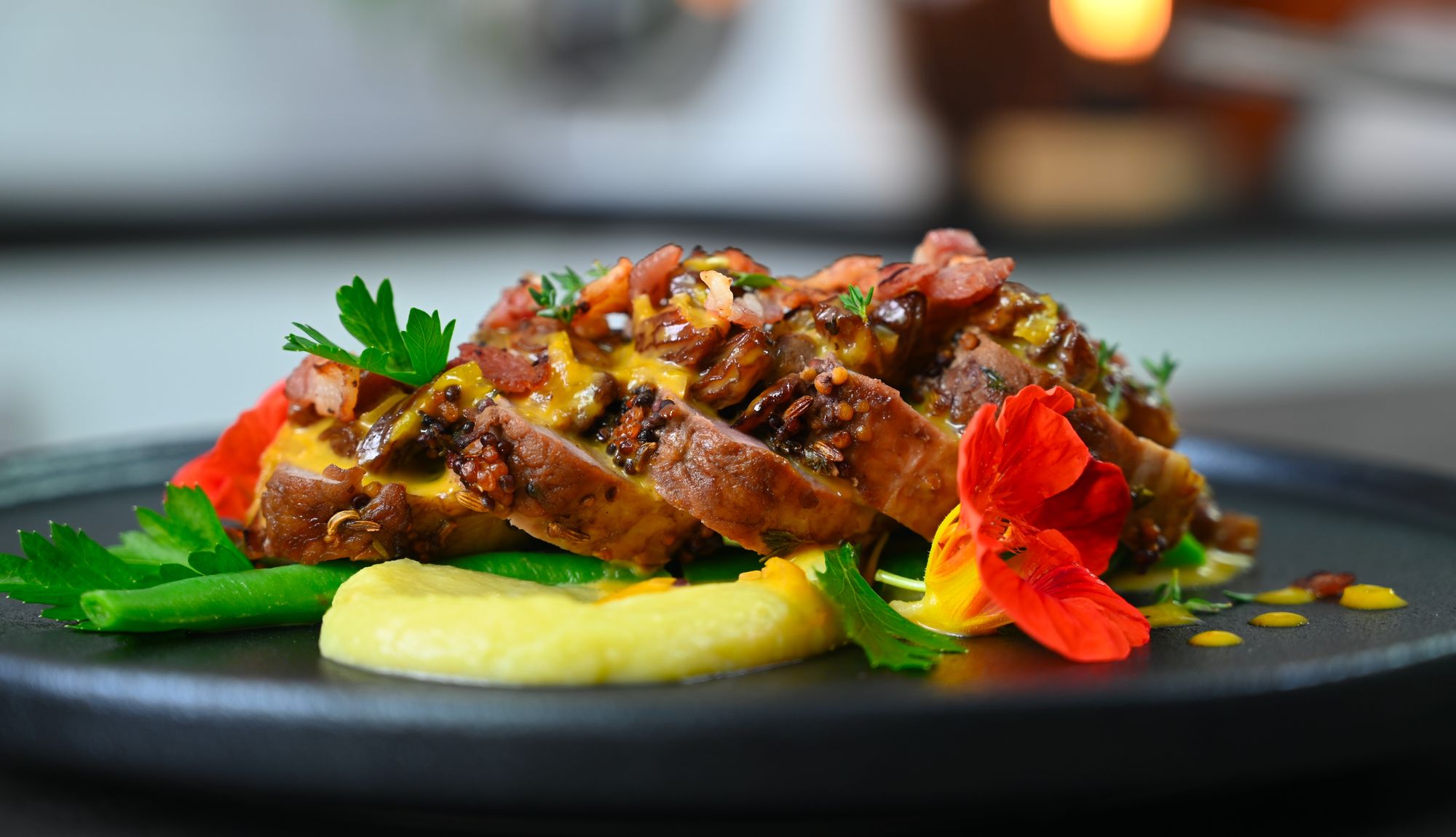 Have you used edible flowers to garnish food? I'd love to hear what some of your favourites are!
Happy cooking,
Taryn