These Cheesecake Sticks Are Delicious - Issue #40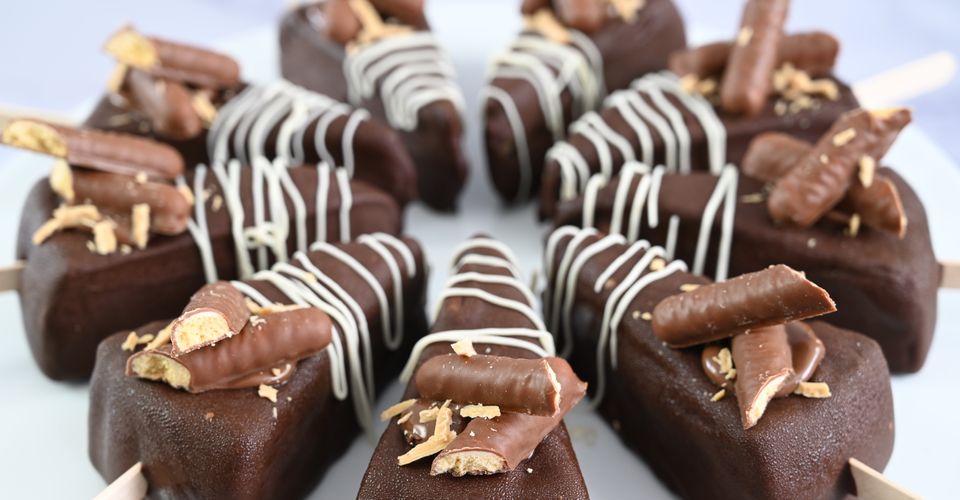 Hello, Foodie Friends!
November has sneaked up on us, and here in New Zealand, we're enjoying the slightly warmer days. Salads have become a dinner table staple, and the BBQ is getting its fair share of action. There's something about having an abundance of delicious, colourful, in-season fruits and veggies that opens up endless possibilities for food presentation.
Elderflowers are flowering here at the moment, so if you stumble upon them while out foraging, do yourself a favour and whip up a batch of cordial. Trust me, it's a deliciously refreshing summer drink or a fantastic syrup for desserts! See more below.
Exciting news! We've got a brand new video dropping next week featuring delicious party pinwheels. They're a fantastic addition for your end-of-year celebrations and gatherings. Having these up your sleeve will be a game-changer. They not only taste delicious, but look amazing too!
If you haven't delved into the world of frozen cheesecake sticks yet, you're in for a treat in this issue! They're not only a load of fun to make, but they're also a perfect make-ahead dessert for those times when you need something quick and amazing.
In this issue:
What's in the pipeline? - Making Tortilla Pinwheels
Inspiration from my kitchen - Cheesecake Sticks
Video Throwback - Elderflower Cordial
What's in the Pipeline?
As we step into the festive season, it's that time for all sorts of gatherings and endless year-end celebrations - and you know what that means – food! Having some quick ideas up your sleeve that are easy to whip together, can be prepped in advance, and look stunning are an absolute game-changer.
When food looks great, we want to eat it!
Given the popularity of our tortilla wraps video, we decided it was time to roll out a new variation to these featuring party pinwheels. Pinwheel sandwiches or wraps are an ideal addition to any finger food party, serving as a fantastic appetizer or snack. What's great is you can utilize just about any ingredients you've got lying around, which, in my opinion, is a major plus.
We're stoked to drop this new video for you next week, so keep an eye out for it :).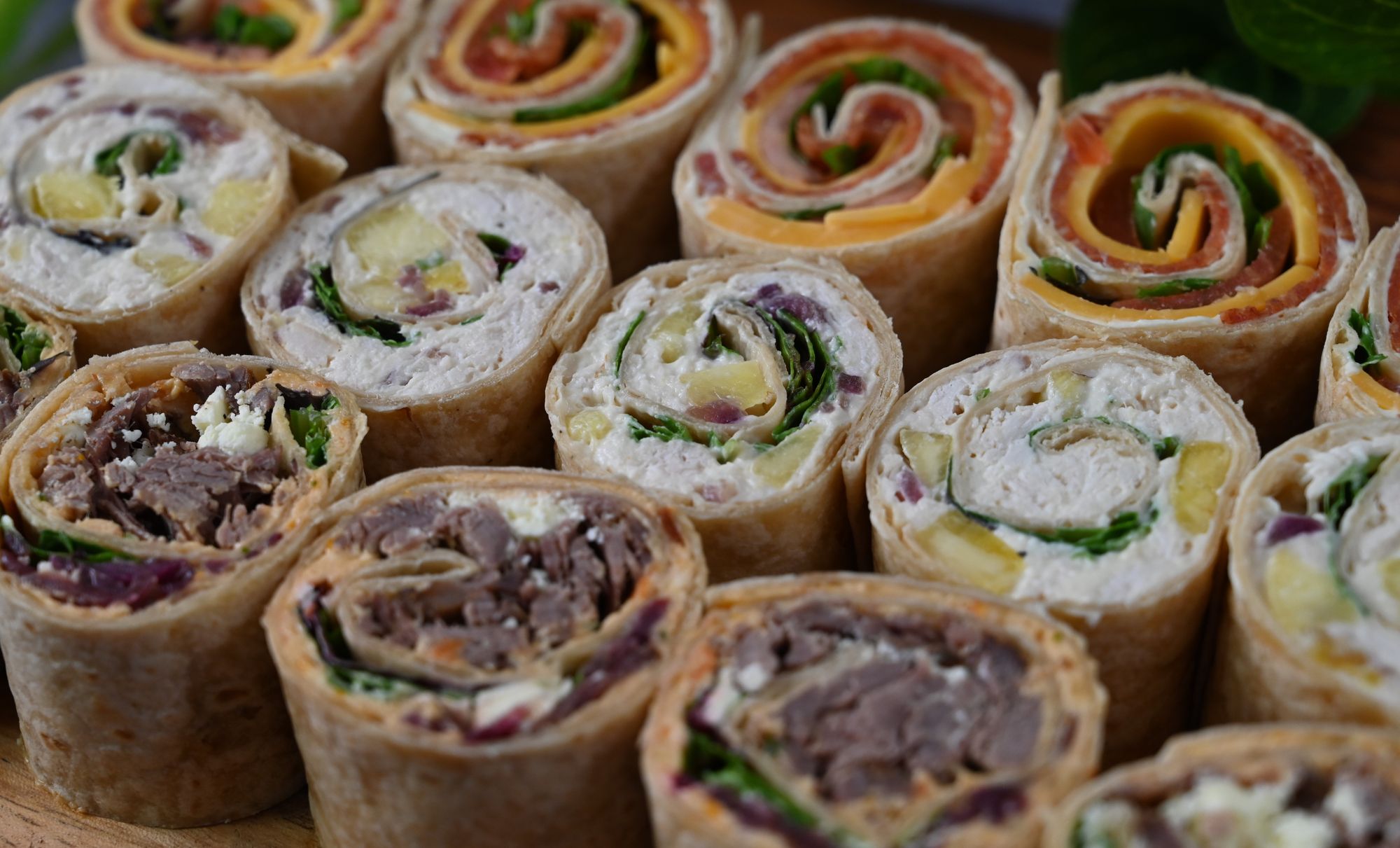 Inspiration From My Kitchen - Cheesecake Sticks
A while back, I stumbled upon these awesome frozen cheesecake sticks while searching for dessert ideas. They looked so good that I couldn't resist diving into the kitchen to try making some of my own. Finally last week, I had the perfect excuse for a nice meal and decided it was time to try making these cheesecake sticks.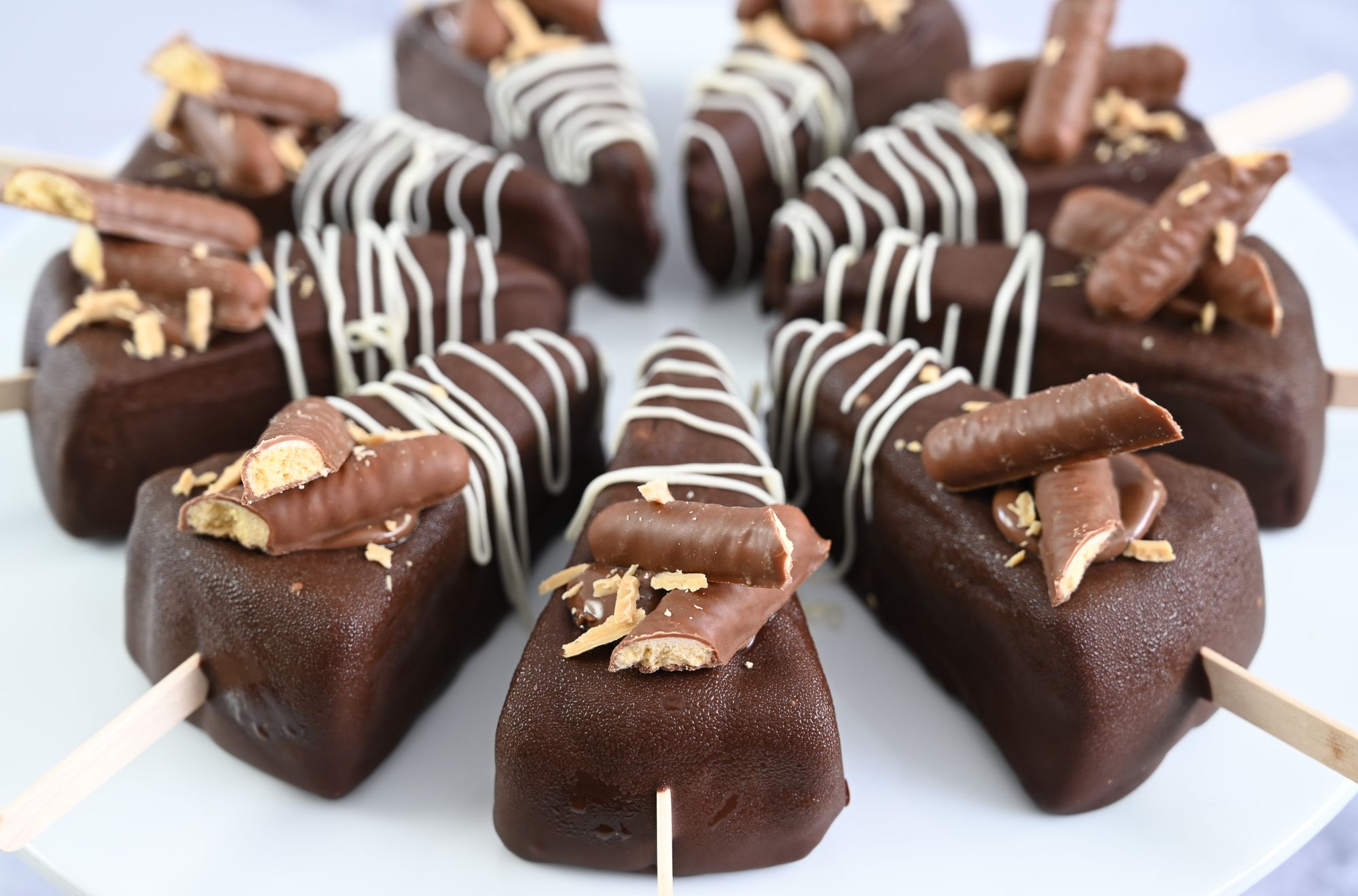 Making the cheesecake part was pretty easy. I went for my favourite baked cheesecake, but you could totally use a no-bake one too. After baking and letting it cool, I sliced it into pieces, stuck in some popsicle sticks, and popped them into the freezer overnight.
The next day they were ready for chocolate dipping. I'll be honest, it was a bit tricky because I didn't have a ton of chocolate. Usually you'd fill a tall skinny container with chocolate and quickly dip each stick in, but you really do need a ton of chocolate to do it this way. I had to spoon it over, which took more time, but hey, it worked out fine. After that, the dessert was ready in the freezer, just waiting for a bit of decoration on top for serving.
I really loved how they turned out. Making a dessert in advance really makes entertaining a breeze, in my opinion. Interestingly the cheesecake wasn't icy or frozen solid, it was still beautifully smooth and creamy even when it just came out of the freezer. This is a great alternative to ice-cream on sticks and the best part is they don't melt!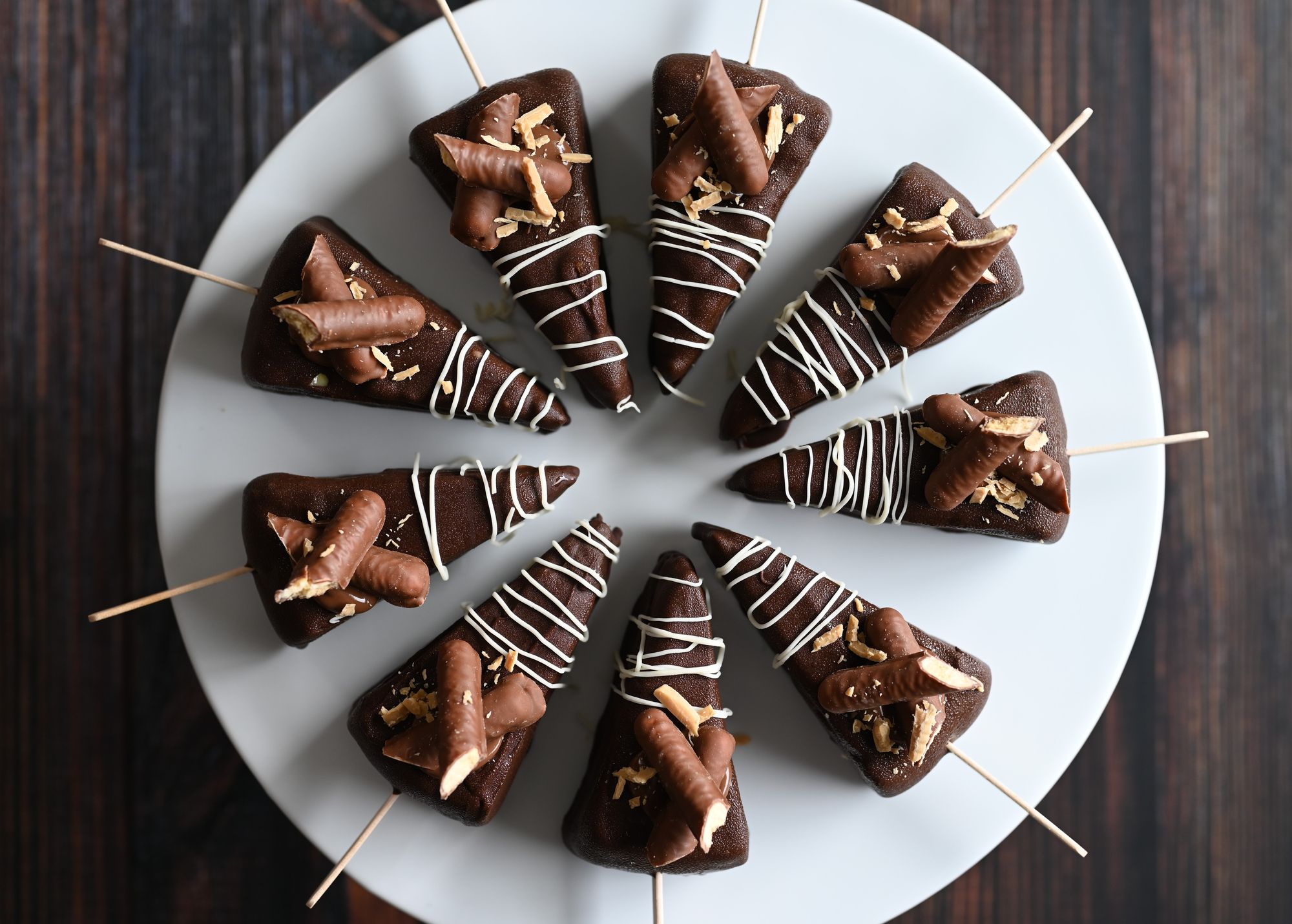 If you're up for a fun challenge, I highly recommend trying the whole chocolate-dipping and decorating thing with your cheesecake wedges. I had a blast! And if you do give it a try, send me a pic—I love seeing your creations!
Or if you want to see a video on this, let me know.
Video Throwback - Elderflower Cordial
Have you ever made Elderflower cordial? If you know of an Elderberry tree and you can get your hands on some of the creamy white flower clusters - this is a super easy cordial to make and it's absolutely delicious.
The flowers are wonderfully aromatic, with a sweet floral flavour and scent. This is an older video, but the recipe and directions are still the same.
I usually make 8 or 10 bottles of cordial and we enjoy it right through summer. Occasionally we still have some left over for a late Autumn treat.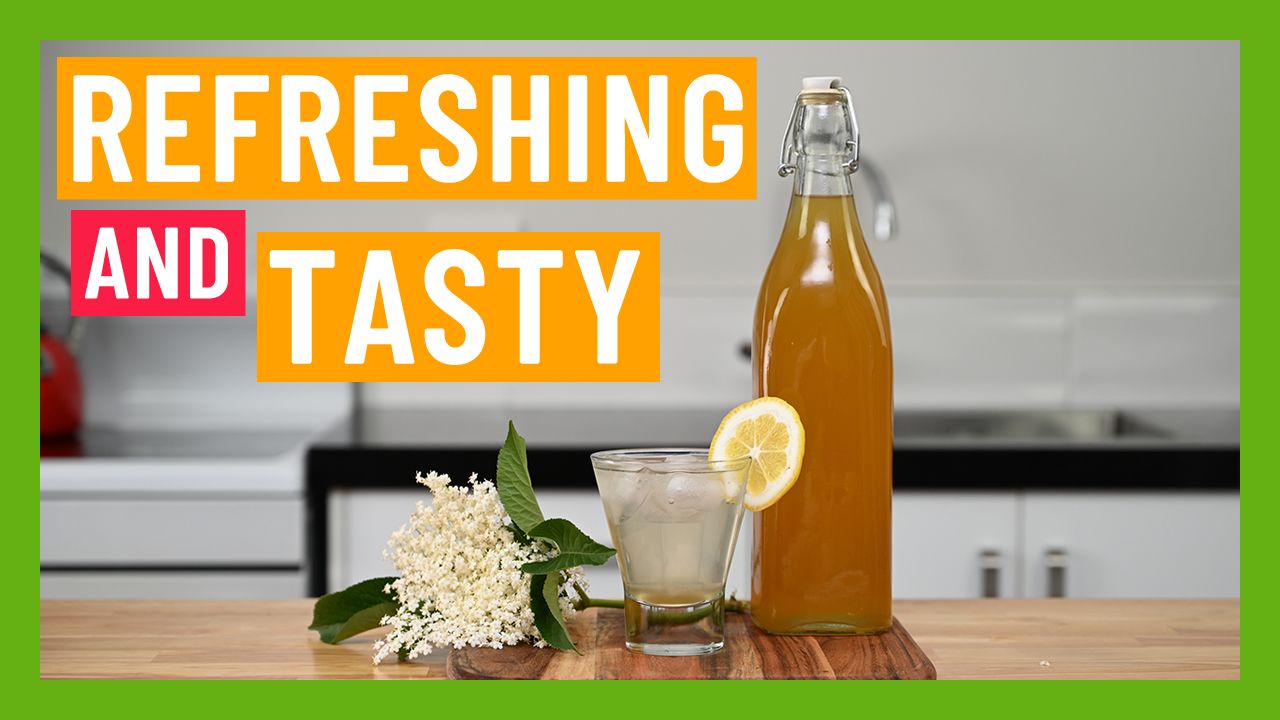 I hope you have a lovely week with something new and exciting to try in your kitchen.
Happy cooking,
Taryn