A Slice of Simple Seasonal Produce - Issue #26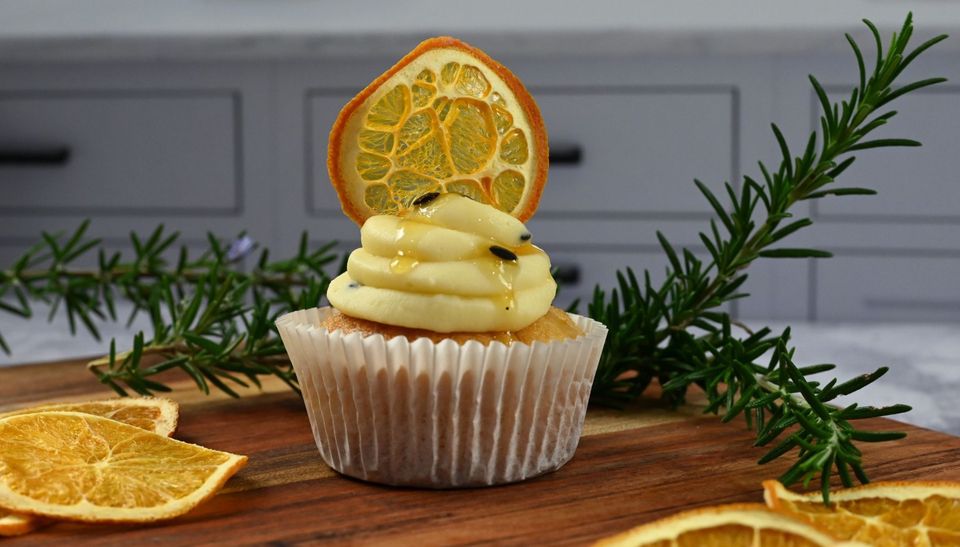 Hello Food Lovers,
Welcome to the Easy Peasy Kitchen weekly newsletter. We're well past the shortest day here in New Zealand, so while the days are still chilly they're getting brighter!
Citrus fruit is readily available at the moment and so delicious. I've recently had a play with drying orange slices for garnishing food. I can imagine the dried slices would be absolutely amazing dipped in chocolate for a sweet snack too!
This newsletter also has some entrée plating inspiration. Serving a plated entrée is such a great way to start off a dinner party, and it doesn't need to be tricky or time consuming.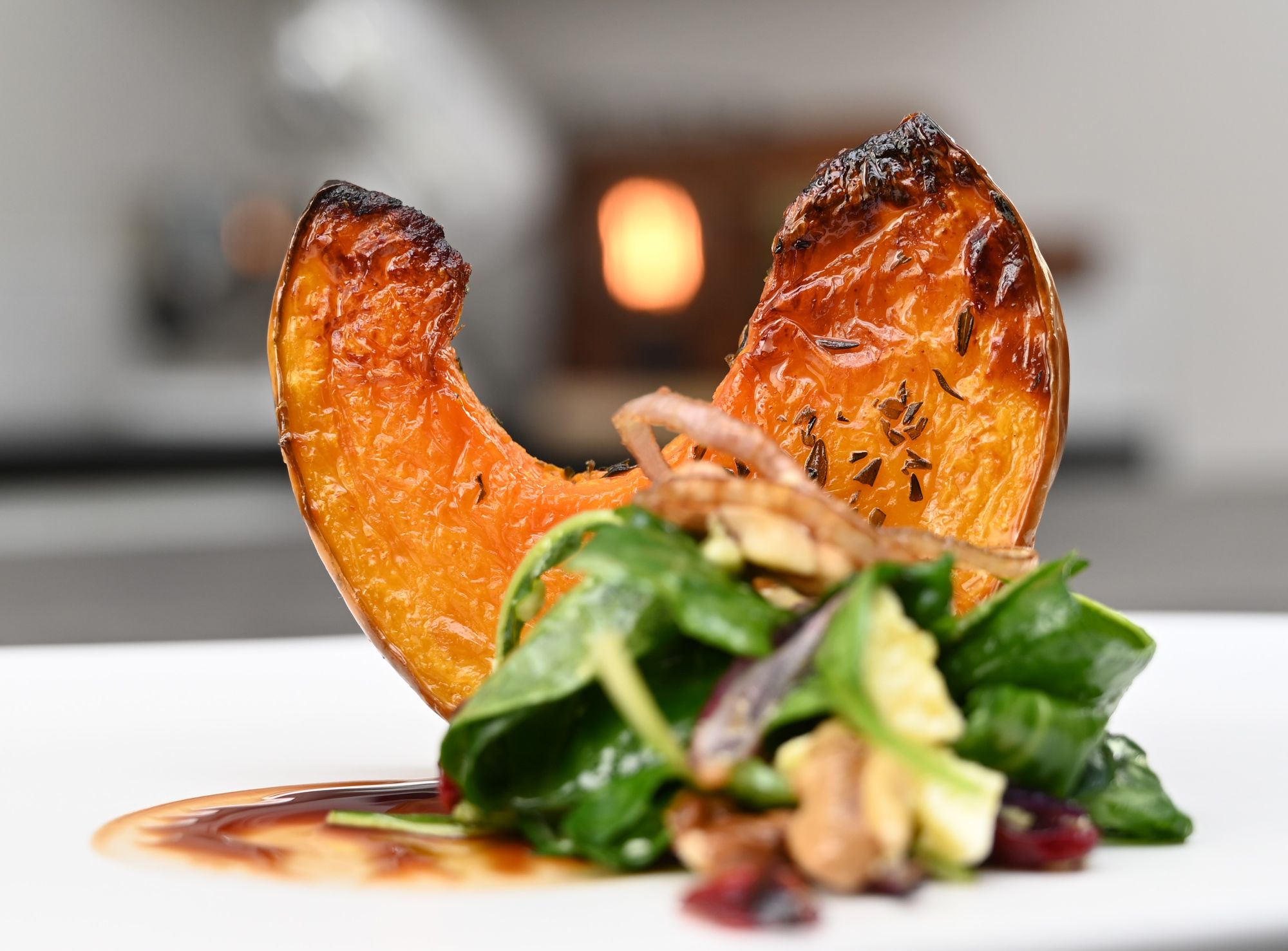 In this issue:
What's in the pipeline? - A No Cook Fancy Entrée
Dessert garnish - How To Make Dried Orange Slices
Video throwback - Pumpkin Entrée Ideas
What's in the Pipeline?
Do you sometimes want to be fancy and serve a plated meal or maybe even just a plated entrée, but don't feel you have time to prepare it?
Guess what... you can make a no-cook entrée and be fancy without the prep time! I've been playing around with cherry tomatoes, feta cheese and garnishes, and have come up with a delicious, simple and beautiful looking entrée that you can whip up in minutes.
I can't wait to share this video with you next week!

Dessert Garnish
Citrus can add so much flavour to food and they're such vibrant colours. I have been having a play around with drying orange slices. You can easily do it in a dehydrator, but I don't have one so I was using my oven on a very low heat.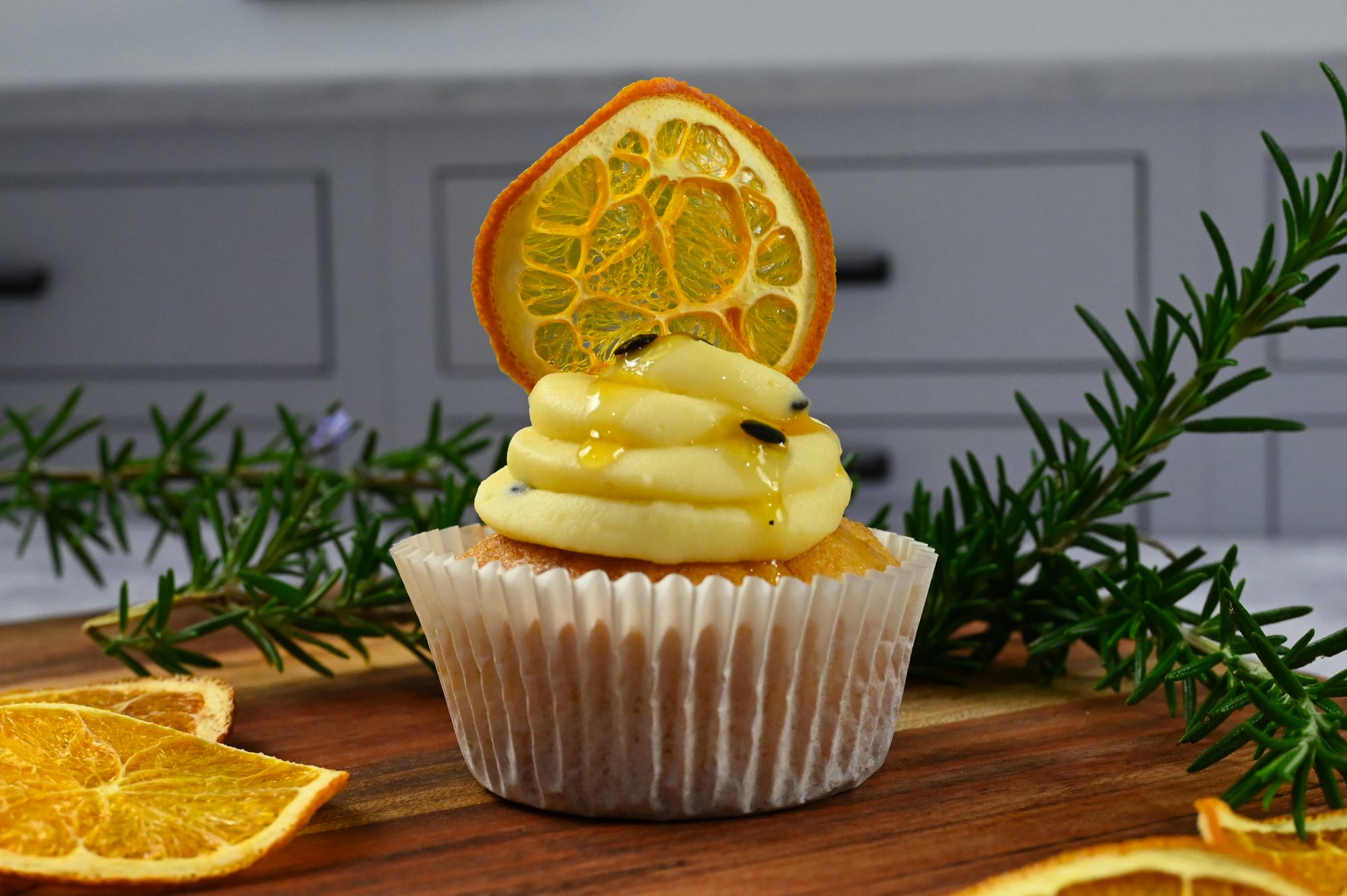 I love the way these have turned out. Some key points to keep in mind:
If you have a mandolin to use for slicing, your pieces will all come out exactly the same thickness. If you cutting them by hand try to do it as thin as you can. You won't get them perfect, some will probably dry out quicker than others.
Once you have cut the slices, pat them dry on some paper towel to draw out as much of the juice as possible. This will lessen the drying time in the oven.
Bake in the oven at a really low temperature. I baked mine at 100 degrees Celsius (200 degrees Fahrenheit) and turned them every 30 minutes or so.
Keep them in an air tight container when they're done - any moisture can make them go soggy again.
Video Throwback
In a recent newsletter, I mentioned about pumpkins being in full season and how I was craving some delicious pumpkin mini loaves. Well, they're still readily available and very large so they can go a long way.
I have enjoyed looking back at this older video where we made 3 very different side salads or entrée salads using the same ingredients. One is quite rustic, the other one simple (but full of plating tips to make even a simple thrown together salad look great) and the other is more a fine dining style entrée.
Remember, you don't have to use these exact ingredients - use what you have on hand, and keep these plating ideas and principles in mind to see what you can come up with.
Whatever season you are currently enjoying I really hope you're having fun making and presenting delicious culinary creations. Food plating is an art and there's so much to learn and experiment with - it's so much fun!
Happy cooking,
Taryn