That's a Wrap - Issue #41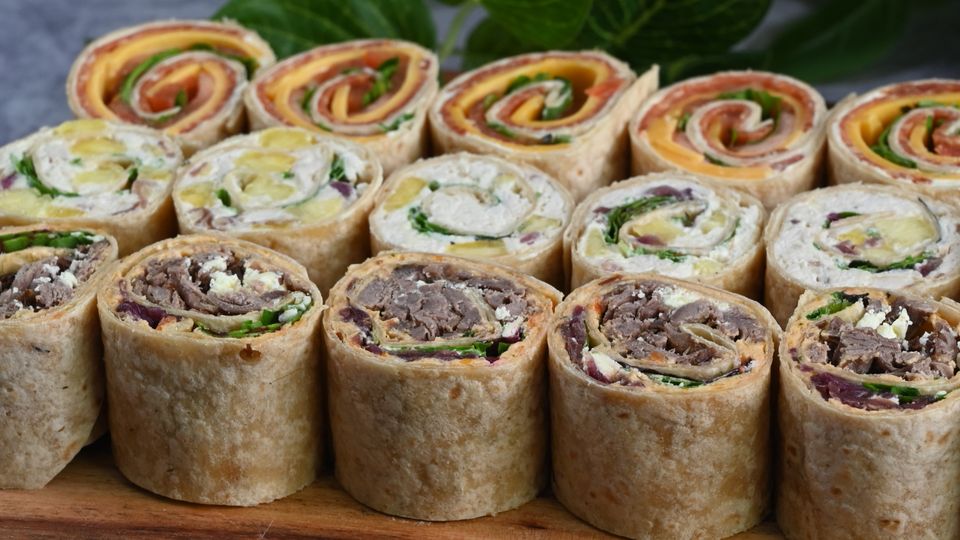 Hey there, Food Lovers!
A hearty welcome to all our new subscribers, and a huge thank you to those who responded to our last newsletter with photos, questions, and uplifting words. Your feedback and the glimpses of your fantastic creations truly brighten our day!
We've just published a fresh video featuring fantastic tips for creating delicious party pinwheels. Check out the details and the link below! These pinwheels are the perfect addition to any finger-food celebration.
Additionally, in this newsletter, we've included a link to another video about creating your very own wraps from scratch. They're so much easier than you might think, and there's something truly special about the freshness of homemade tortilla wraps - my family can't get enough of them!
This week, I also had fun exploring a new cake decorating technique, and I'm eager to share more about it in this newsletter.
Meanwhile, I hope this newsletter brings you joy and some exciting tips to experiment with in your kitchen. Stay tuned for more updates!
In this issue:
Fresh off the Press - My Top 3 Tips For Making Perfect Tortilla Pinwheels
Video Throwback - Make Your Own Homemade Wraps
Inspiration from my Kitchen - Painting With Buttercream
Fresh of the Press...(+ Recipes)
Our latest video - My TOP 3 Tips For Making PERFECT Tortilla Pinwheels - has just been published.
In this video we make a selection of delicious tortilla pinwheels. They're a perfect appetizer, easy to prepare ahead of time and are sure to be a crowd pleaser.
With a few easy tips to keep in mind, you'll be creating beautiful pinwheels, that don't fall apart, in no time! While I'm going over my top 3 tips, we'll make the pinwheel sandwiches with 3 different fillings. From the classic layered pinwheel to the simplest mix it all together style, we have you covered.
I hope you have fun experimenting with your own delicious flavour combinations.
Have a look at what we've come up with here...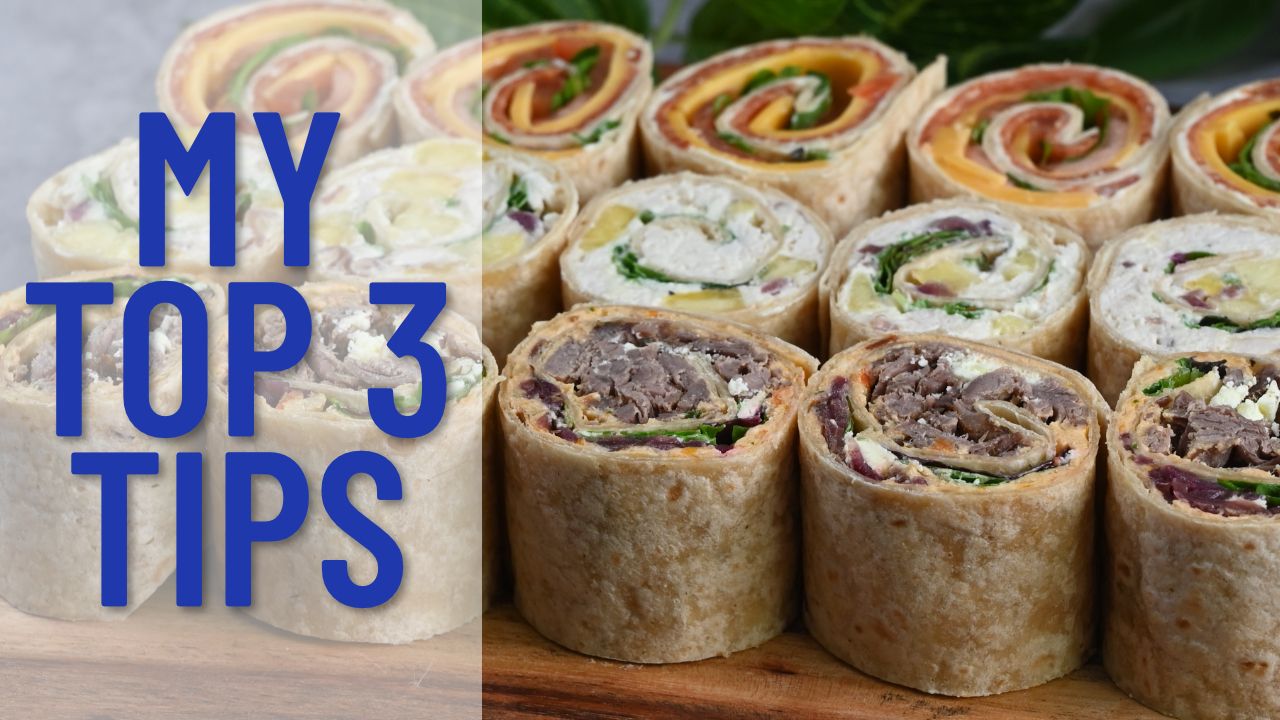 Pinwheel Sandwich Recipes
You can find the recipes for this video on my website. The links are below: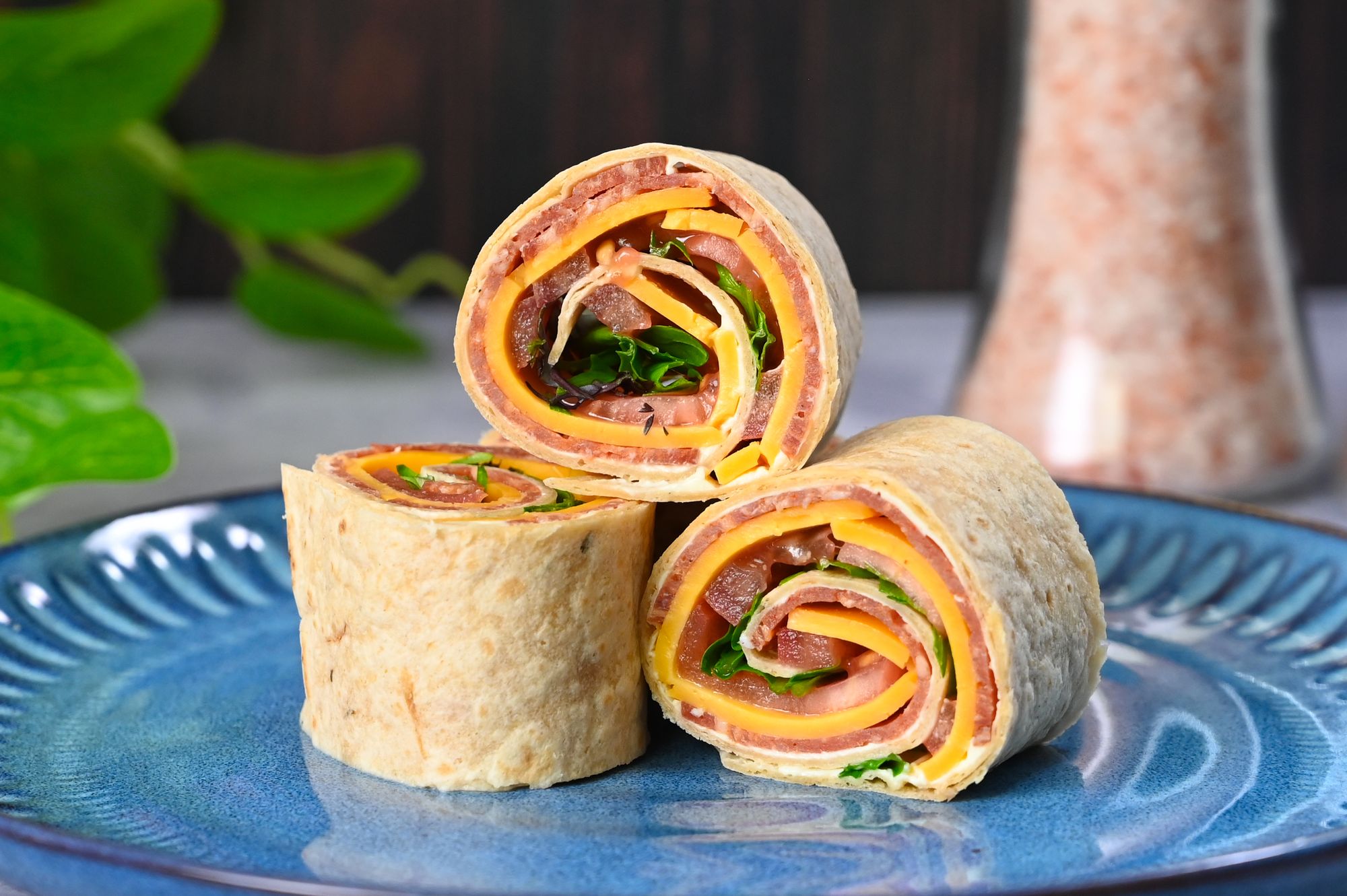 In the video I mentioned my easy peasy sundried tomato pesto recipe:
Sundried Tomato Pesto
Ingredients:
1/2 cup fresh parsley
2 cloves garlic
3/4 cup oil
1/4 cup parmesan cheese
1/2 teaspoon salt
Freshly ground black pepper
1 cup sundried tomatoes
Freshly ground black pepper
1/2 cup toasted nuts (I used cashew nuts and almonds)
Method:
Put all the ingredients into a blender and blend together until all combined.
Video Throwback - Make Your Own Homemade Wraps
While I was writing up the recipes for these delicious party pinwheels I thought I should add a video throwback to making homemade tortilla wraps. They're a whole lot easier to make than you think and once you've made them once, you'll struggle to use store bought tortillas in the future. They're honestly so much nicer!
These homemade tortilla wraps last well too if kept in an airtight 'ziplock' bag and can easily be used for breakfast, lunch or dinner. If you're creative, I'm sure you could even use them for dessert too!
You can find the recipe here, or watch the video below.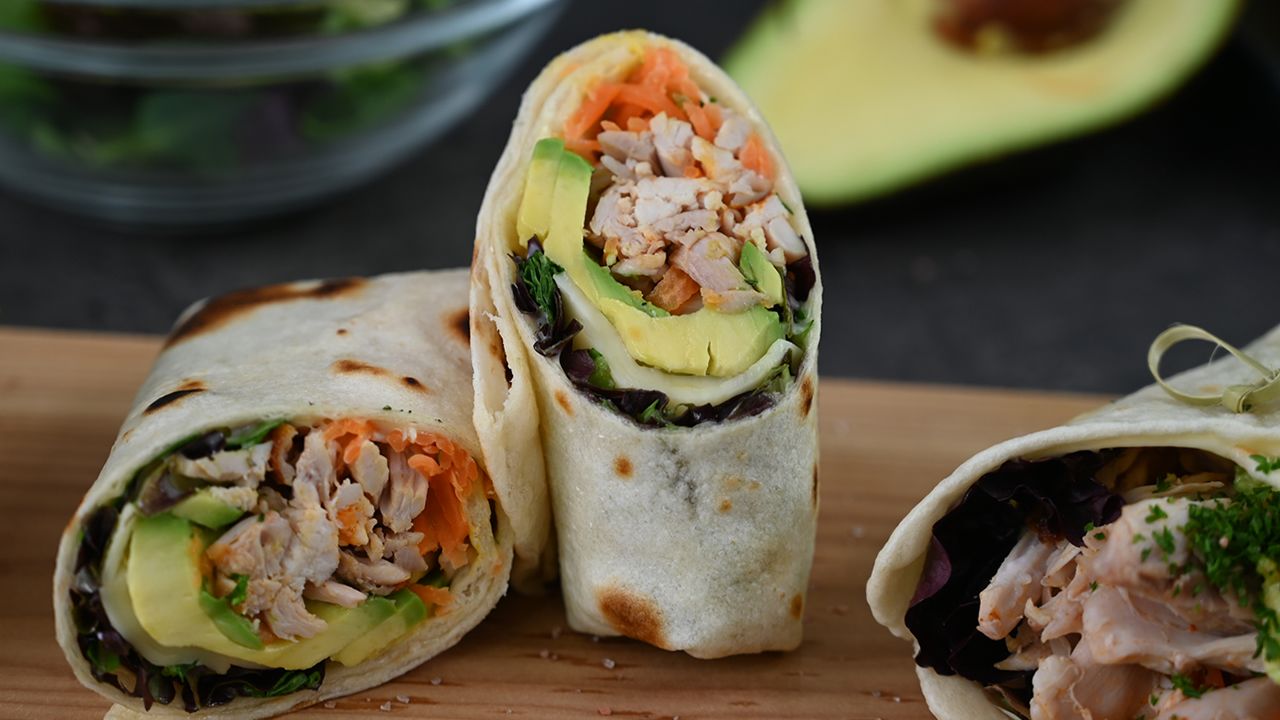 Inspiration from my Kitchen - Painting With Buttercream
This past week, I put on my cake decorating hat and tried my hand at a new technique that truly ignited my creativity - painting with buttercream. It was an adventure into uncharted territory for me, and let me tell you, it was a lot of fun!
It felt like I'd stepped into an artist's shoes, but instead of using a brush and paint, I was using a delicious, cream cheese based buttercream as my medium. Mixing colours and crafting simple flowers, leaves, and petals on the cake canvas was so much fun. The way the buttercream swirled and the marbling effect of the colours was fascinating.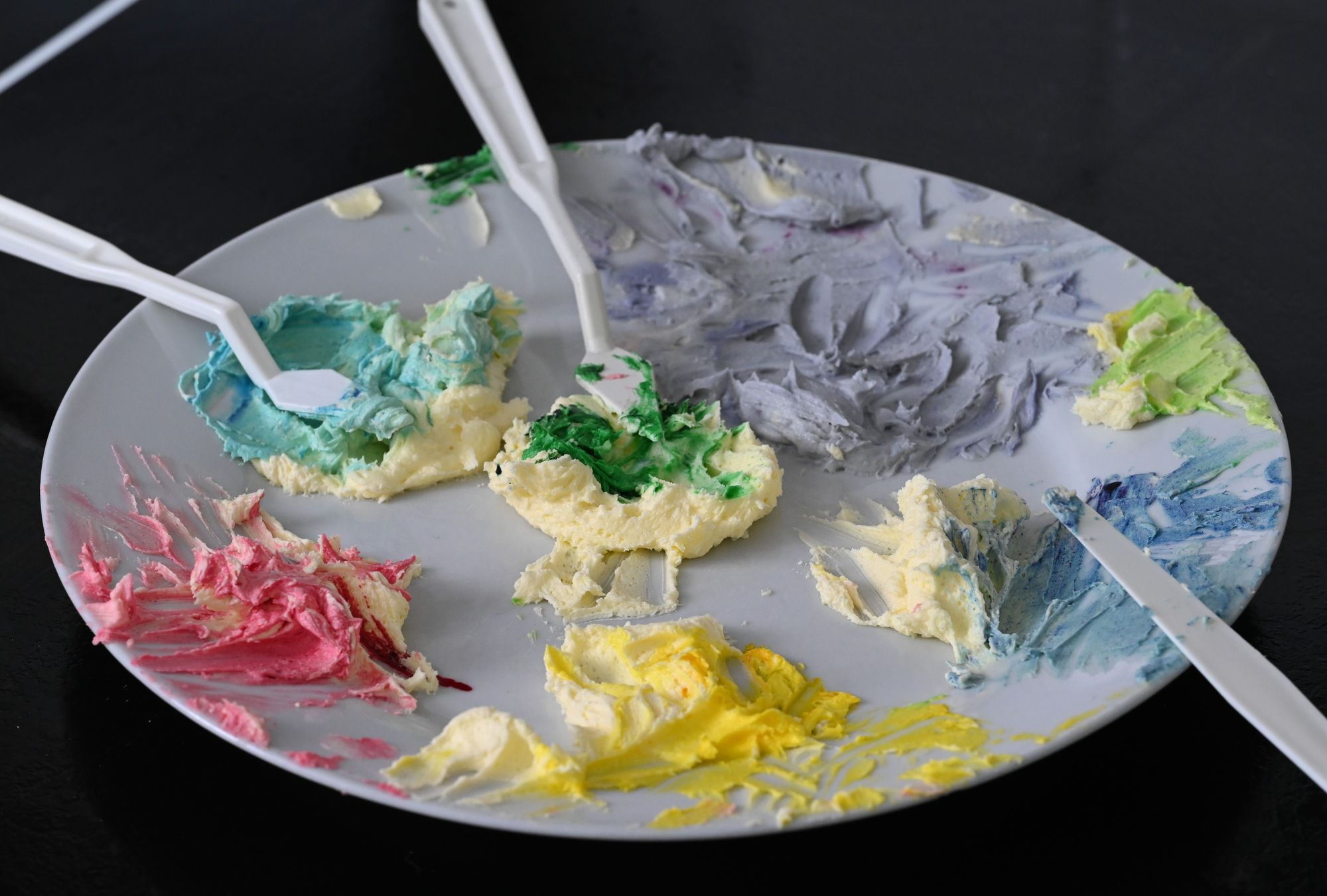 This is a very versatile technique, there are so many creative possibilities waiting to be explored. I can't wait to experiment with some more ideas!
I'm curious: have you ever tried buttercream painting on a cake? If you have, I'd love to see your creations! Share a photo with me - I love seeing your creations!
Have a lovely week and happy cooking,
Taryn